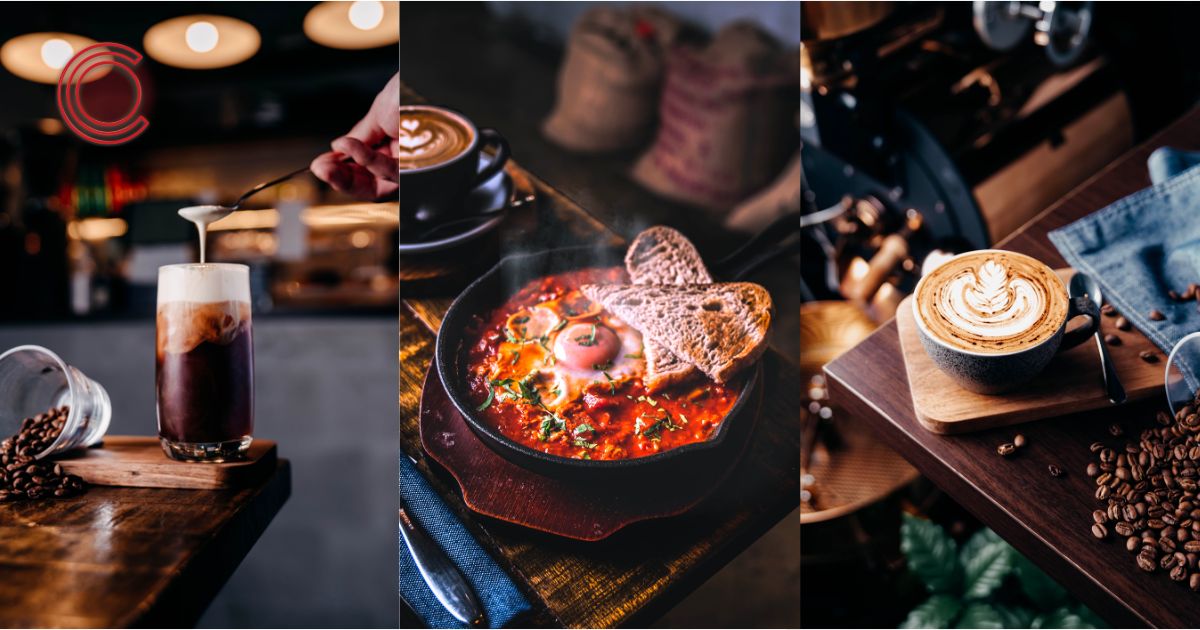 When you're an F&B brand, it's important to make sure branding is consistent and effective. One of the best ways to do this is through food photography—but not just any food photography.
Creating Food Photography That Stands Out
Food photography is an art form that uses lighting and composition to highlight the beauty of food. It's designed to create a sense of hunger or satisfaction—whatever you want your audience to feel about your food offerings. For example, if you want to make people feel hungry, you might use bright lighting and stark shadows to make the food look delicious. If you want people to feel satisfied after eating, you could use soft light and bright colours to create a more inviting vibe around the food itself.
The goal of food photography is not just to make your product look good—it's also about creating an emotional connection with your audience so they feel like they want what you have on offer. If you're wondering how food photography can help enhance your F&B brand, here are a few key ways:
1. Food Photography Builds Trust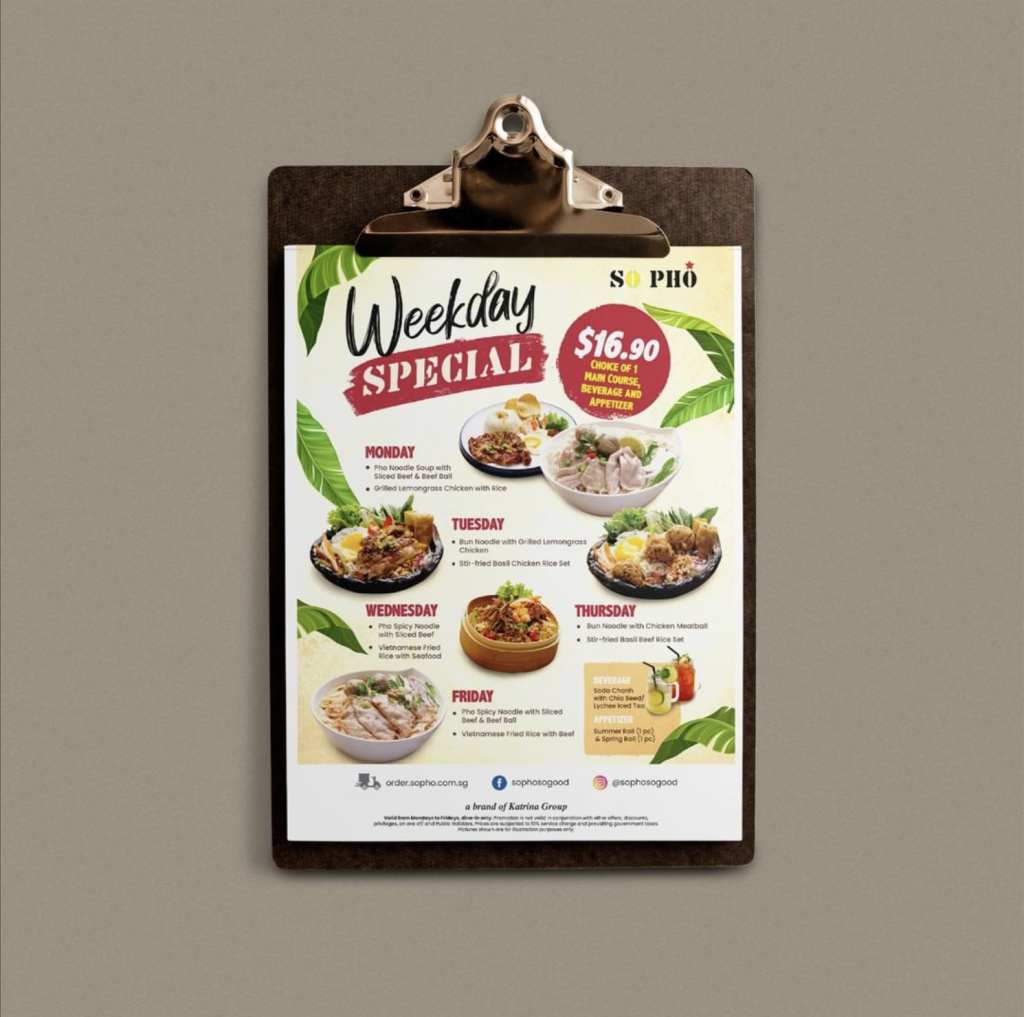 Consumers are increasingly relying on visual cues to make purchasing decisions, and food photography is one of the most powerful tools for establishing trust with your audience.
You don't have to be a chef to know that seeing is believing when it comes to food. If people can see what they're getting before they order it, they'll be more likely to trust your brand and keep coming back for more.
2. Food Photography Builds Brand Awareness
With so many restaurants out there, how do you make yours stand out?

When people see your restaurant's name or logo on social media, they might think "oh yeah, I've heard of this place," but not really know much else about it. But when they see beautiful photos of the food on offer at that restaurant, they'll start to develop an idea of what kind of experience they might have if they visited in person! That's when word-of-mouth begins to spread: "Have you seen these photos? They look so good!"
By making sure your restaurant looks great online and offline. People want to eat at places that look inviting, and that's where food photography comes in. It shows off the best parts of your establishment—whether it's the decor or the menu—so that people remember it next time they're looking for new places to eat.
3. Food Photography Builds Community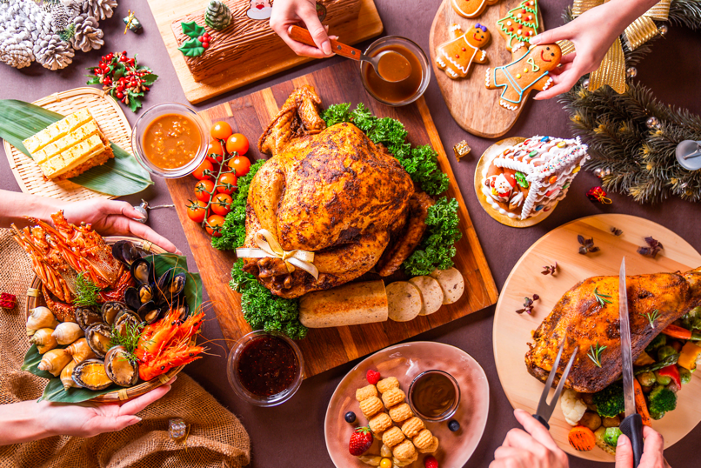 Food is a social thing, right? We like sharing our meals with friends and family members because it's an opportunity for us all to come together around something delicious and share in this experience (sometimes literally).
4. Food Photography Builds Loyalty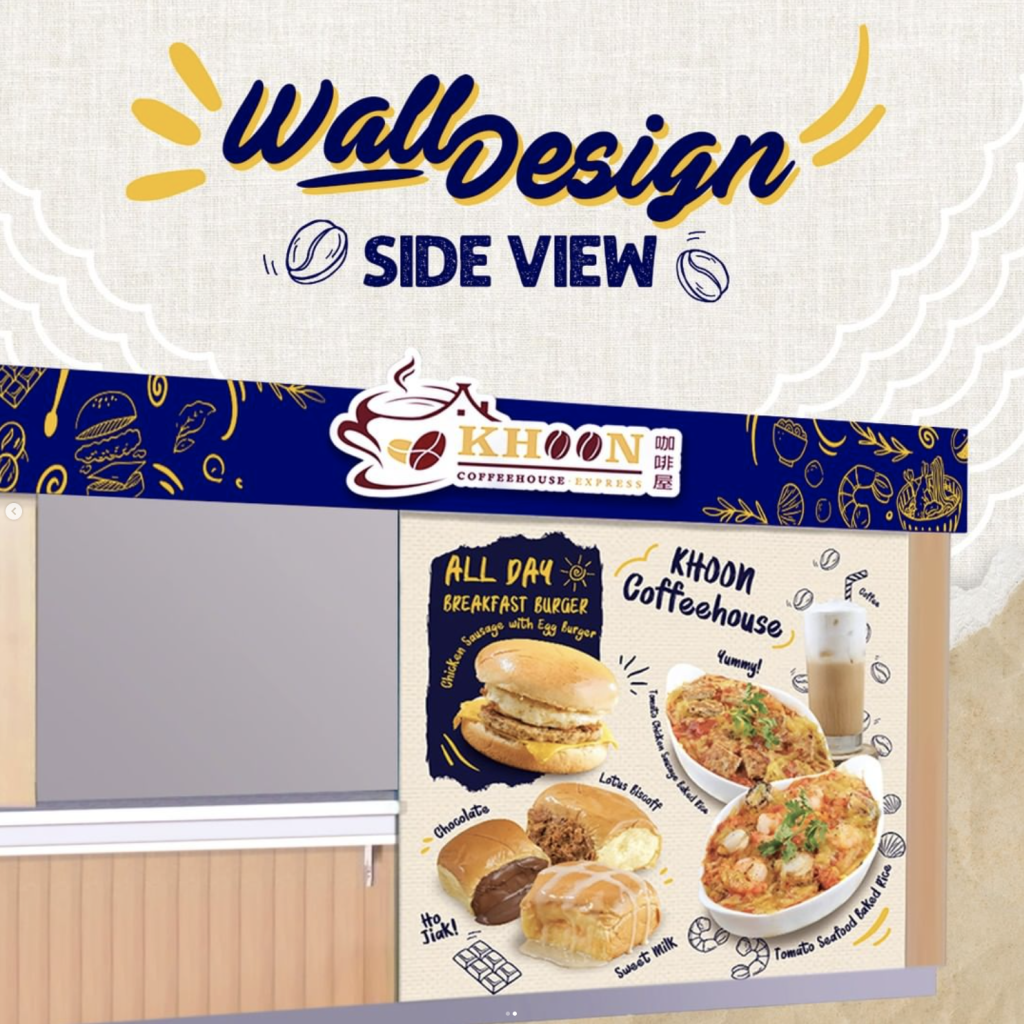 Finally, food photography builds loyalty because when customers see how much effort goes into each dish they become more committed to supporting your business because they know how hard everyone works behind the scenes (and in front).
Food photography is key here: it captures the true essence of what you're selling, which helps build trust in your brand and encourage customers to buy from you over other restaurants or cafes. A well-executed photo can go viral in no time flat and bring tons of new customers into your restaurant or cafe.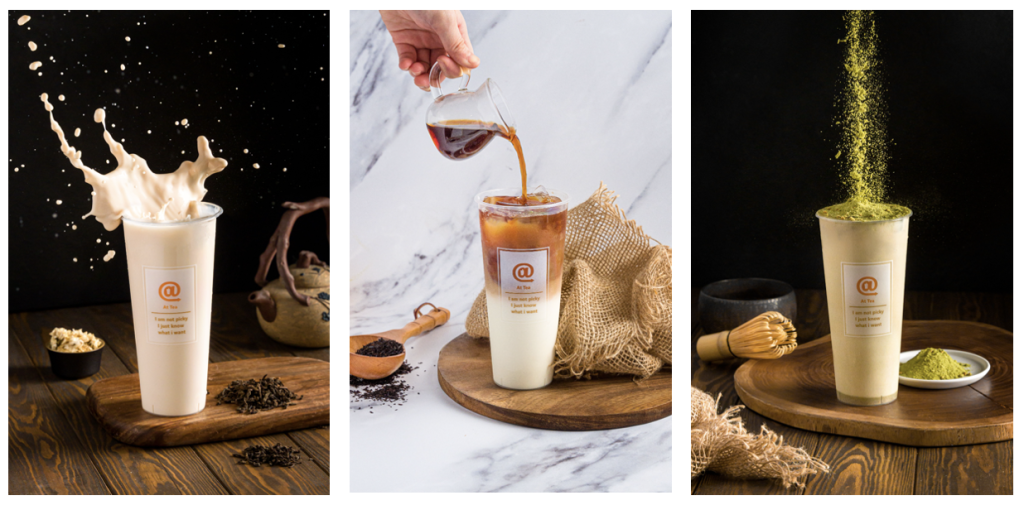 You don't have to be a big chain store or restauranteur to take advantage of food photography as an advertising tool; even small businesses can benefit from this strategy by creating mouthwatering content.