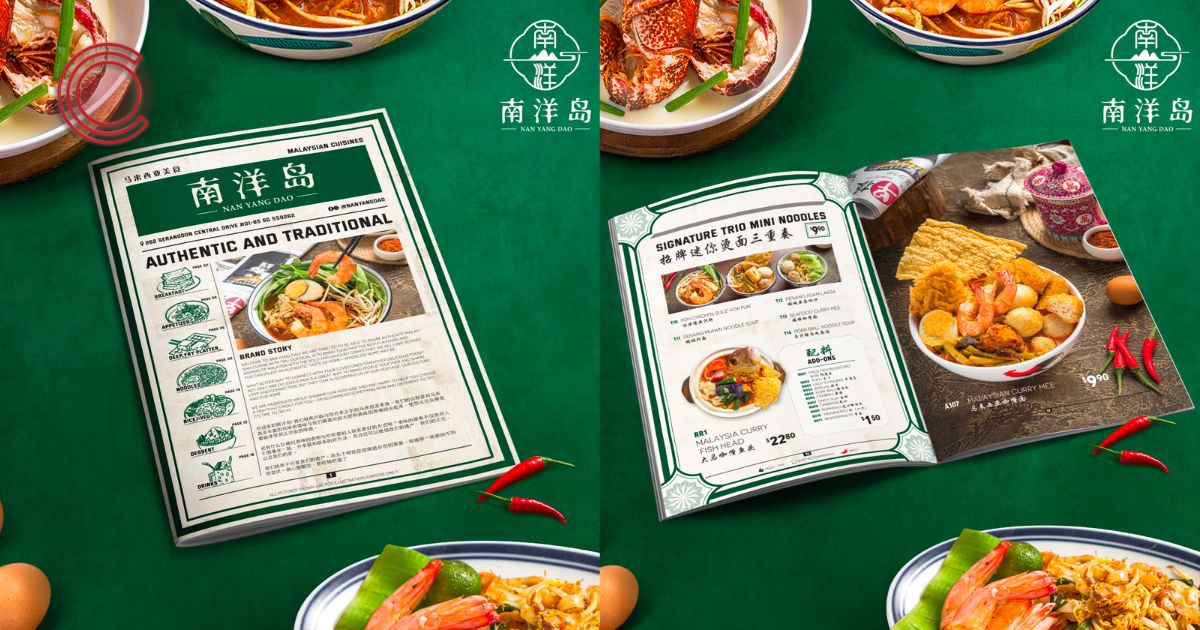 Considering the business landscape of Singapore, it is no wonder that there are numerous F&B outlets. When it comes to your restaurant's menu design, it's not just about how the food looks.
The way that your restaurant's menu is laid out can have a huge impact on how customers perceive your brand, as well as their level of satisfaction with the experience they have at your establishment.
In this article, we'll walk through some of the tips that we've learned from our years working with F&B businesses in Singapore.
Keep It Simple 
When designing your menu, make sure that you keep it simple and easy to read. Customers need to be able to quickly find what they want on the page without having to squint or strain their eyes. This means that all of the information should be clear and concise so that customers will not have any problems finding what they want on the menu.
Use Typography Sparingly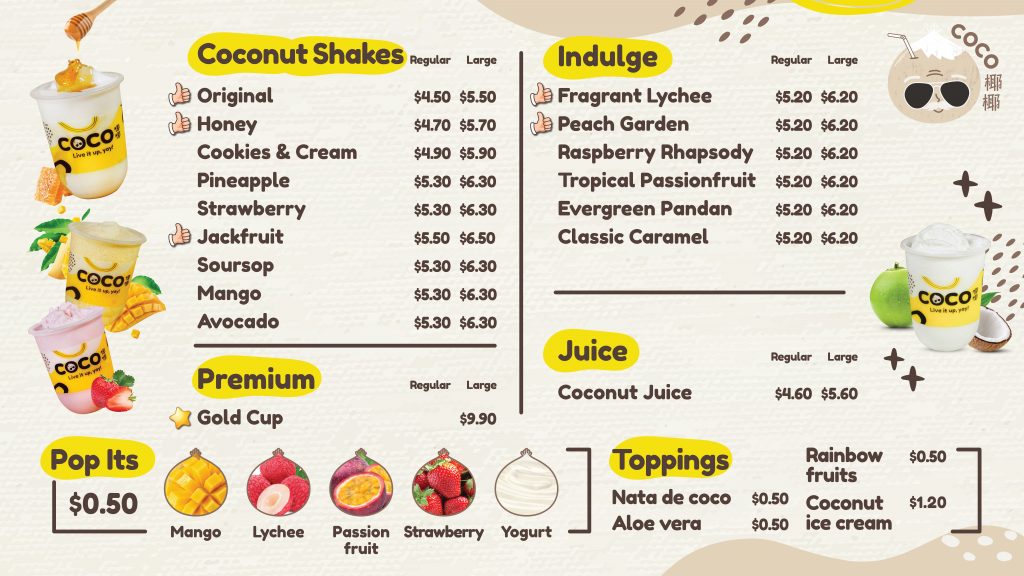 While typography does have its place in creating a good-looking menu design, you should use it sparingly as well as avoid using too many different fonts and styles throughout your design process.
You can use a serif font or a sans-serif font depending on what best fits your business's branding and aesthetic. Also, make sure that there is enough contrast between the background colour and the text colour so it's easy for customers to read at a glance.
Use Colour Psychology To Your Advantage
Colours have meanings attached to them which can influence people's perceptions about certain foods or drinks depending on what colour they choose for their menus. Check out this article here to learn more in-depth about the different colour schemes.
If there are several sections on the page, consider using colour coding or icons to help people distinguish between them.
Proofread
Make sure there are no typos or grammatical errors anywhere on the page. This can make or break a customer's perception of how professional or trustworthy your establishment really is – so take care when proofreading everything before printing copies off for use.
A restaurant menu design is one of the most important elements of an F&B business. It should be designed in such a way that it appeals to customers, helps them make decisions, and encourages them to order more food.
Interested in our services?