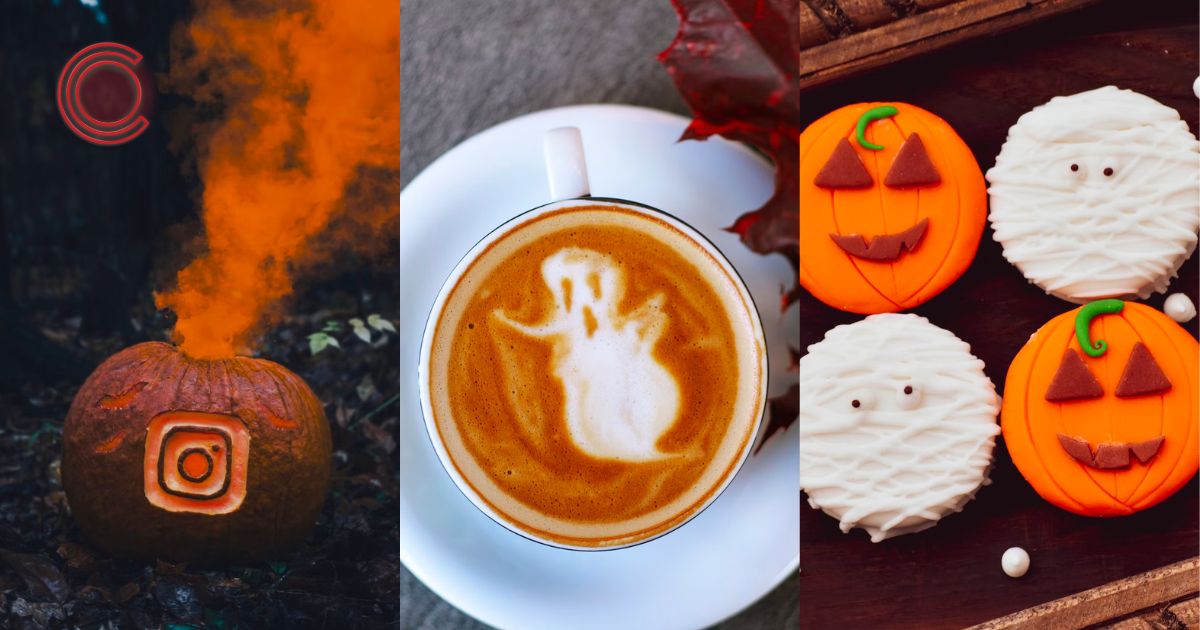 Halloween is a great time of year for businesses to get creative. It's all about putting on a show and having fun with your customers, which is exactly what they're looking for. Here are four Halloween promotion ideas for F&B stores that will get people excited about your business!
Halloween-themed competition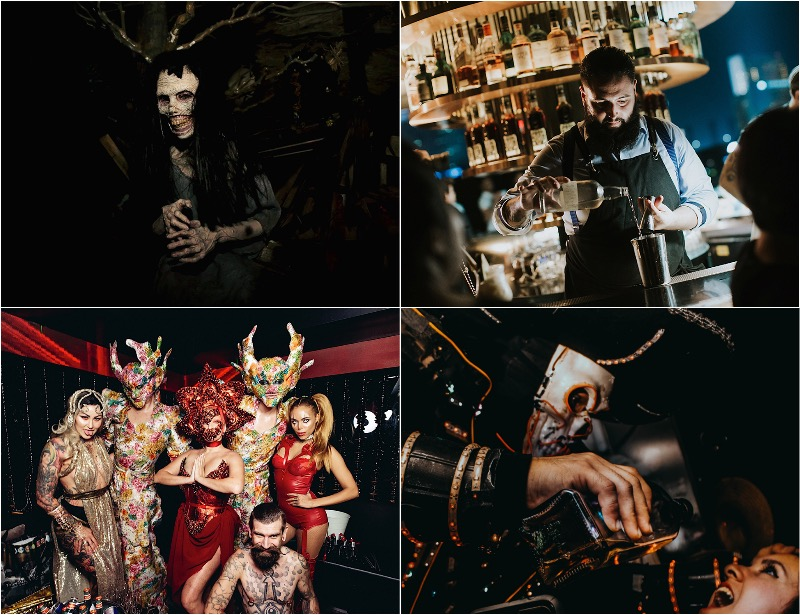 Halloween is a time when people enjoy dressing up in costumes; why not capitalize on this? Encourage customers to wear costumes and host a contest for the best costume of the day. You can offer prizes or complimentary food and drinks to everyone who comes in wearing a costume. People love being rewarded just for showing up. You can also get staff members to dress up!
Halloween-themed recipes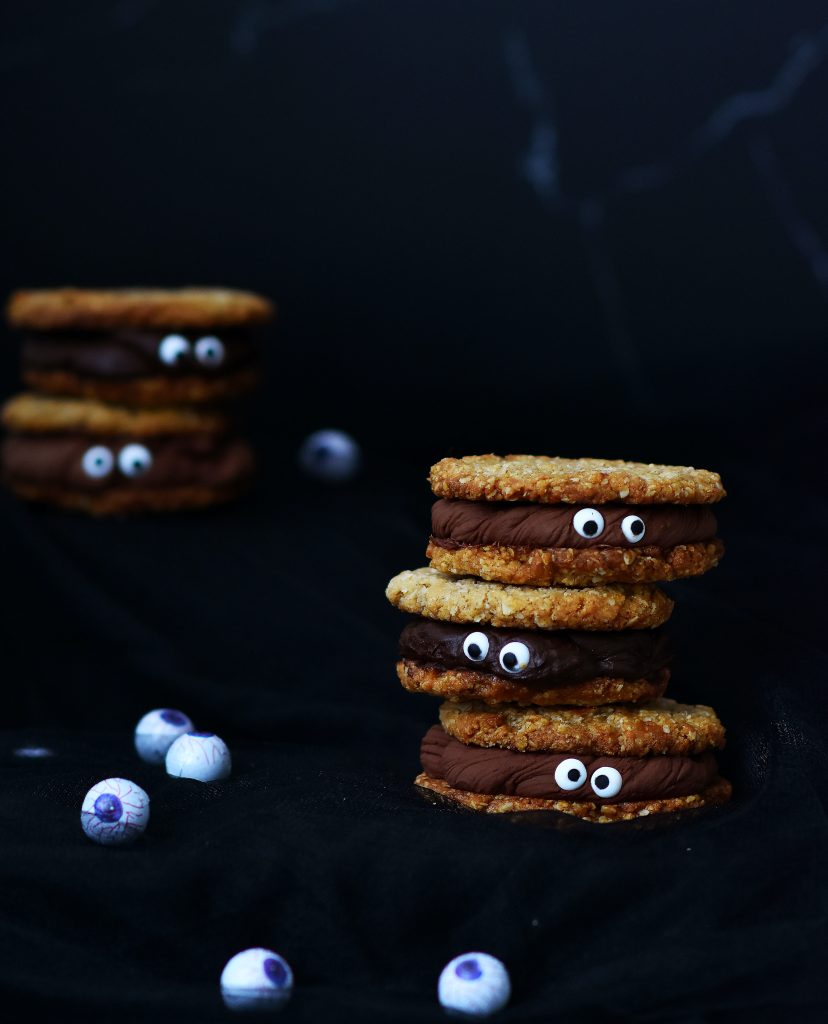 Create a special drink or snack inspired by your favourite holiday movie or show. For example, if you love the movie "The Shining," why not create a special drink called "The Redrum" that combines red rum, ginger ale, and lime juice?
Other simple recipes you can implement include:
Mummy Pizza: use white sauce and cheese to make a mummy face on top of your pizza dough.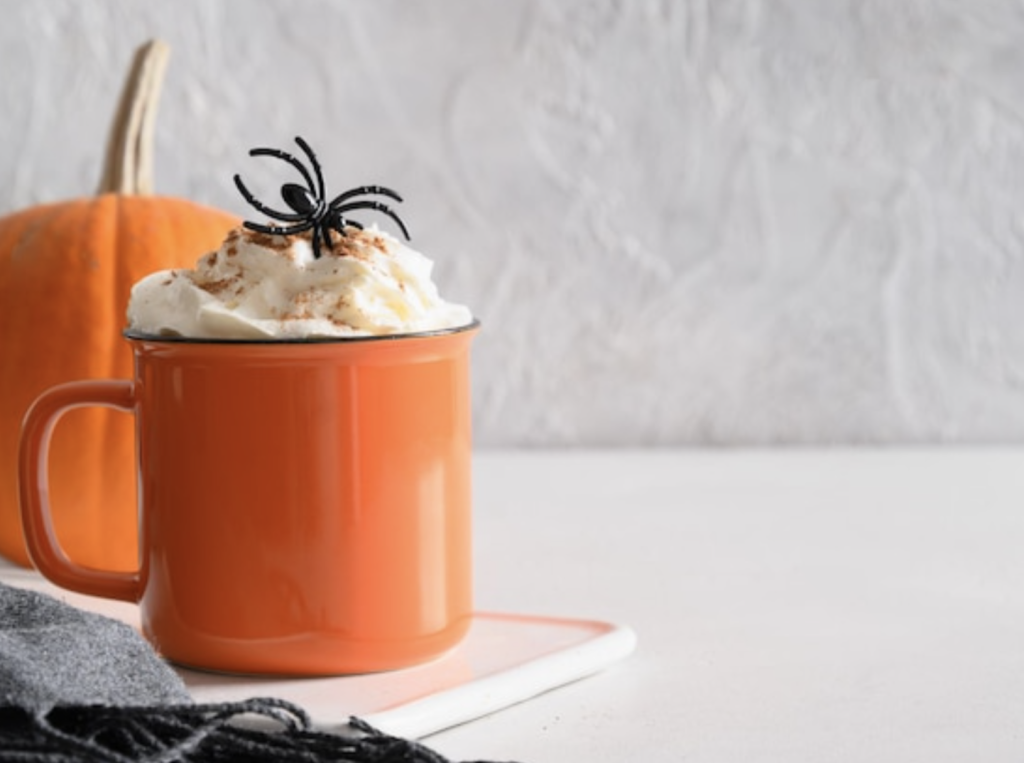 Pumpkin Spice Latte: You can add pumpkin spice flavouring to coffee grounds before brewing.
Candy Corn Milkshake: Combine vanilla ice cream with candy corn syrup and top with whipped cream and gummy worms for an easy recipe that's sure to be a hit!
Halloween-themed photo booth
Another way to get people into the spirit is with decorations. You can decorate your store with orange and black streamers, pumpkins and ghosts, and other Halloween-themed decorations.
Set up a photo booth with props for people to use before ordering their drinks or food—this will give them something fun to do while waiting for their order, and it might even encourage them to spend more money at your establishment.
Halloween is a time for fun and mischief. The holiday is a great opportunity for F&B businesses to get creative with their marketing and promotional strategies.
Halloween-themed giveaway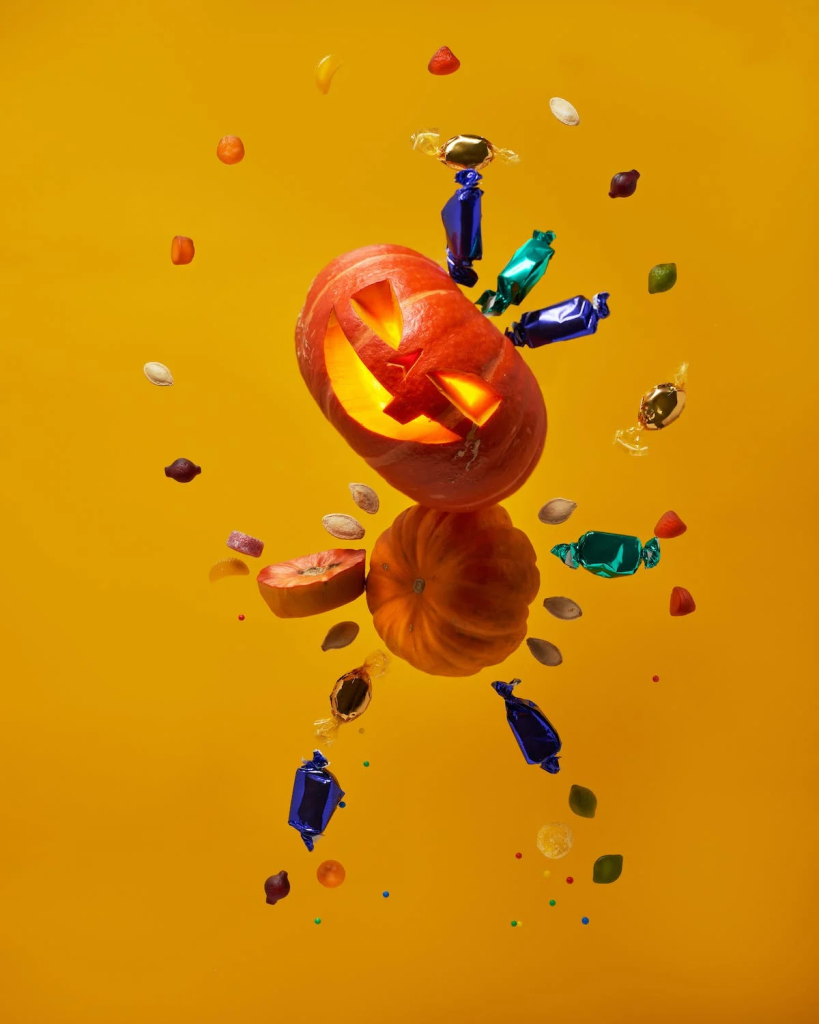 Halloween is all about candy, so what better way to make money than to give it away? You can do this by creating a candy bowl at your store, or even just passing out treats when customers come in. The more people who come into your store, the more you'll be able to sell.
The four promotions mentioned above are just a few ideas that you can use to help boost your business during the Halloween season. You can also come up with your own ideas based on what you think might work best for your store. No matter what type of promotion you decide to run during the weekend, there are plenty of opportunities available that will allow you to take advantage of all those potential customers who are itching for something spooky!