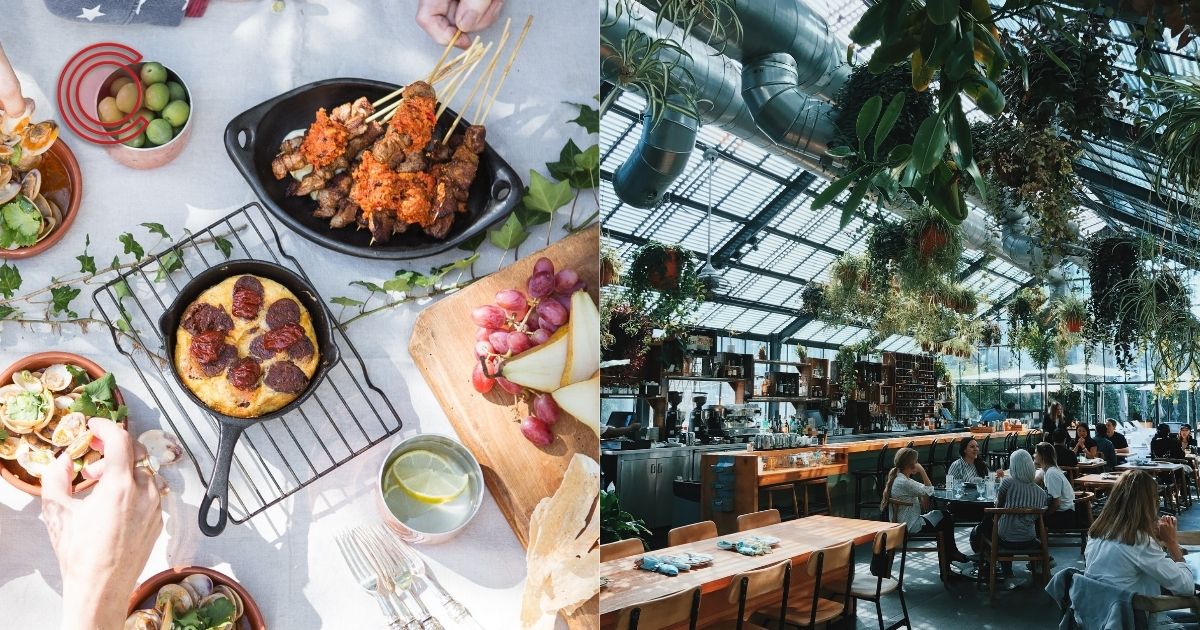 The food and beverage industry is a thriving business that offers a variety of options for entrepreneurs. However, it can be difficult to stand out from the competition in an already saturated market. If you're looking to increase footfall traffic to your F&B store, there are a few things you can do.
Easy Accessibility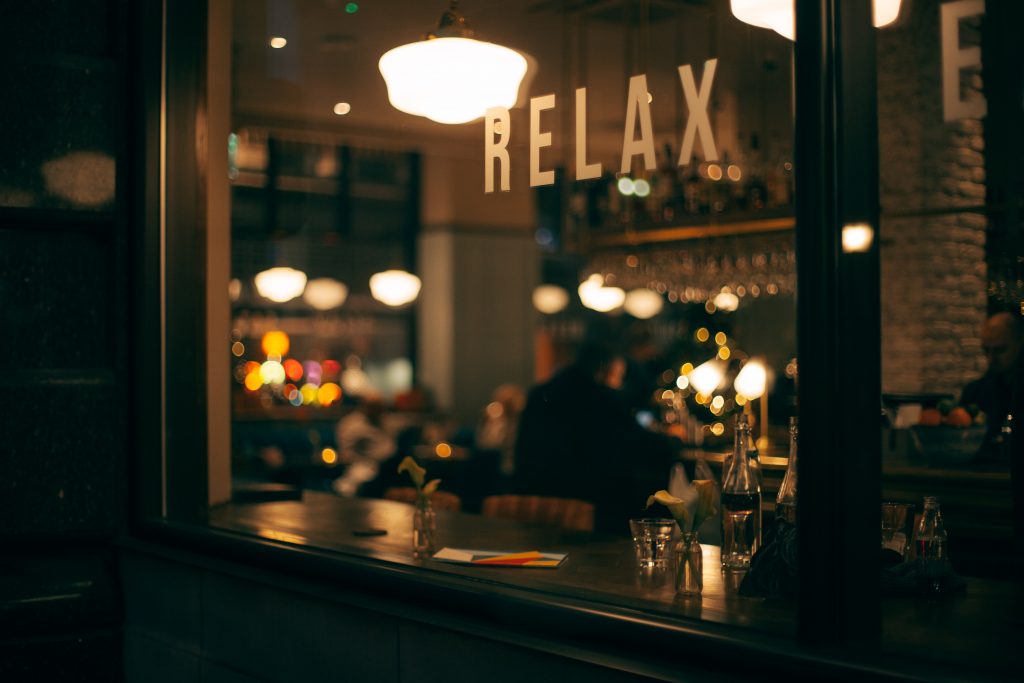 First, consider the location of your business. Is it near a major road? Does it have multiple entrances? How many people walk by on a daily basis? Make sure you have a clearly visible sign. You want people to know where you are, so make sure they can find you. Even if they don't need directions, having a sign with your name and logo will let them know where they can find you.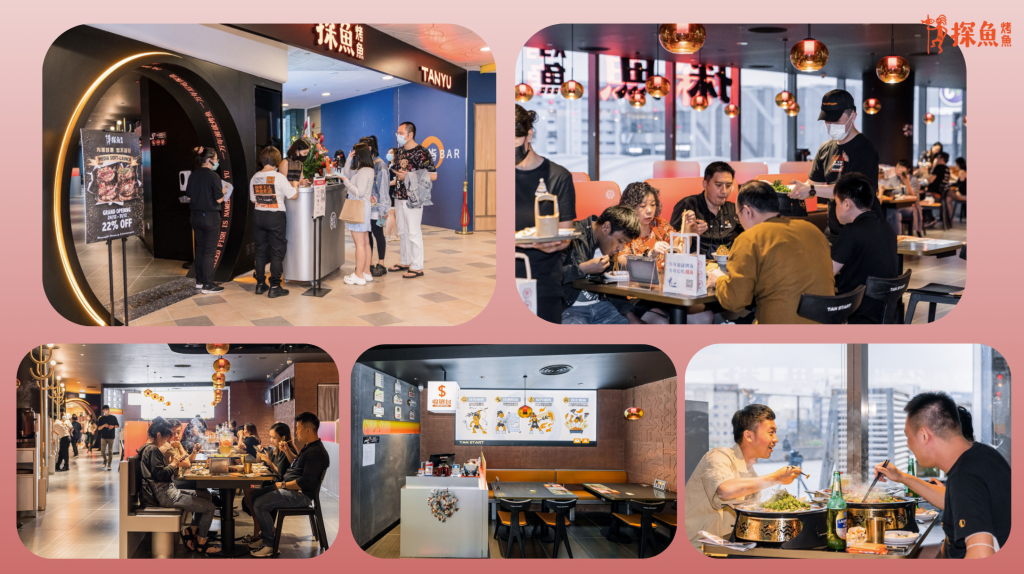 Make sure your store has a clear, consistent brand identity. People should be able to tell you're the same business from the moment they enter your store, and that means everything from the colour scheme to the font you use on your menu.
Add a link from your website to your location on Google Maps so that it's easy for people searching for restaurants nearby to find you.
Providing Variety
Providing a variety of products that are in demand and well-priced. Next, consider the type of cuisine you offer. If you offer coffee and cakes, there will be less footfall than if you offer a full dining experience with appetizers, entrees, and desserts. You may want to adjust your menu offerings based on how much footfall you'd like at any given time.
Finally, consider how long people stay at your cafe before moving on to another location or leaving altogether. This is an important factor because if people spend an hour or more enjoying their time there then they're likely going to return again soon! On the other hand, if they only spend 10 minutes then that means they aren't really interested in returning anytime soon (or ever).
Advertise Online 
Before you get started, it's worth thinking about a few things. For example: What is your goal? Is it simply to increase footfall or is it something more specific like getting people into the store at lunchtime?
What kind of people do you want coming through the door? Do you want them all or just certain types of customers?
How can you measure success? Will you be able to tell if someone has come in because they saw an advert or because they'd heard about your business by word-of-mouth?
If you want more customers in general, rather than just those who are already interested in your brand, try creating an ad that shows up on searches for local businesses or restaurants. For example, if someone types "restaurant near me" into Google Maps, they'll see an ad for your place. There are lots of ways to do this, from social media ads to Google search ads and beyond.