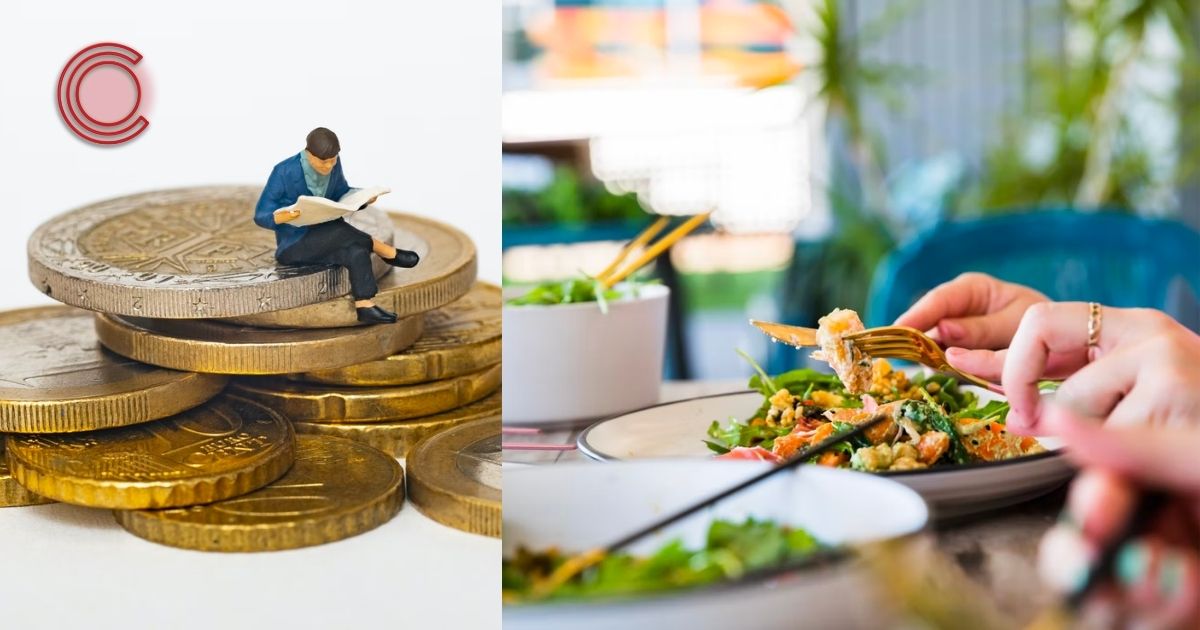 If you run an F&B business and want to increase foot traffic, you need to get creative. Restaurant promotion ideas can be fun—but they also have to be effective.
There are tons of promotional ideas out there, but we've collected some of the best ones for you. Here are the top 3 restaurant promotion ideas that you'll wish you had thought of earlier:
Mystery Discounts
Instead of giving your customers a discount on their next meal, why not offer them a mystery discount? This will create excitement about what the amount is going to be before they start on their meal and make it all seem like a game. This restaurant promotion idea is perfect for single-use coupons and casual dining establishments that don't have a lot of items on their menu.
Hosting Events
Organize events at your restaurants such as live music or special dinners for customers who have birthdays or anniversaries coming up. This is a great way to increase traffic through the door without spending too much on advertising. Plus, if customers enjoy the experience of eating at your restaurant in conjunction with an event, they are more likely to return even without a special promotion.
Customers' Specials
One of the most effective marketing ideas is simply giving away something extra. Do you know how sometimes there is "National Cheeseburger Day" or "National Chocolate Cake Day"? Take advantage of these days by offering discounts or promotions as they roll around. An offer like this will make customers more likely to visit your restaurant because they never know when they might score free fries or a free drink, It's also a great way to reward loyal customers, since they're more likely to know about the deal and come in prepared to get that side dish—and maybe order a few other items while they're there.
Interested in our services?
We do the thinking and the doing so you don't have to. From conceptualization to execution, we'll get your business noticed.