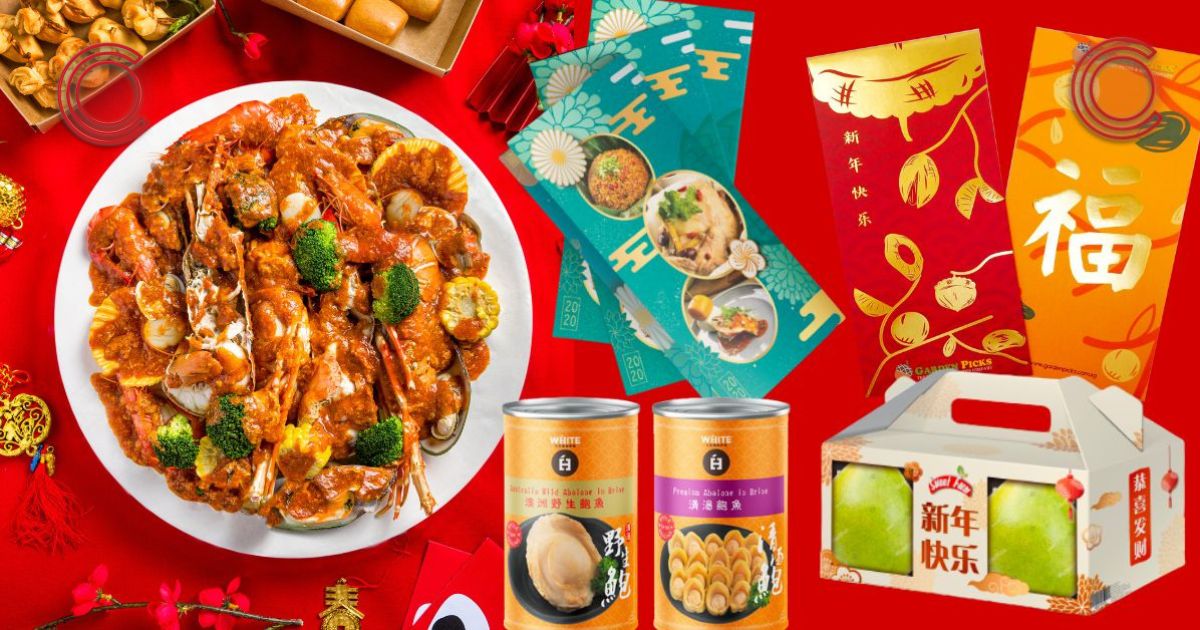 Chinese New Year is coming up! If you're like us, the countdown has begun and you're already planning your promotions for next year's Chinese New Year. We've got three great ideas for promoting your business in 2023—the year of the rabbit:
Put a twist on an old classic

Don't think you can only do red envelopes or even just red gifts. There are so many ways to incorporate the colour red into your promotional activities without falling back on the same old ideas. Try a new twist on an old classic by using a different colour scheme or adding a unique element to your packaging. You could even opt for gold instead of red.
Rabbit themed freebies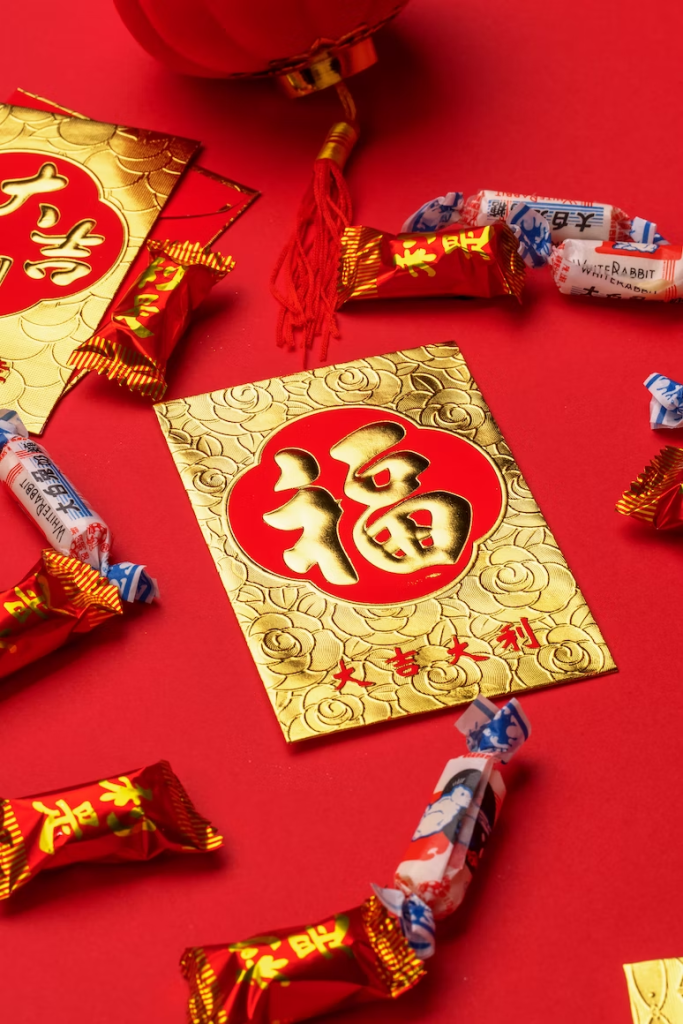 Come up with a special offer related to rabbits or rabbits' habits (like eating carrots or being playful).
Consider offering rabbit-shaped cookies with each purchase of any size beverage. Your customers will love running into a cute little bunny as they enjoy their drink.
How about giving away a pair of bunny ears with every meal? This one is sure to bring smiles to everyone's faces in your store.
Give back to your community. You could even offer a promotional discount such as 10% off all purchases if customers bring in any rabbit-themed toy or stuffed animal (or anything else they might have around their house) to donate to a charitable cause.
Early bird specials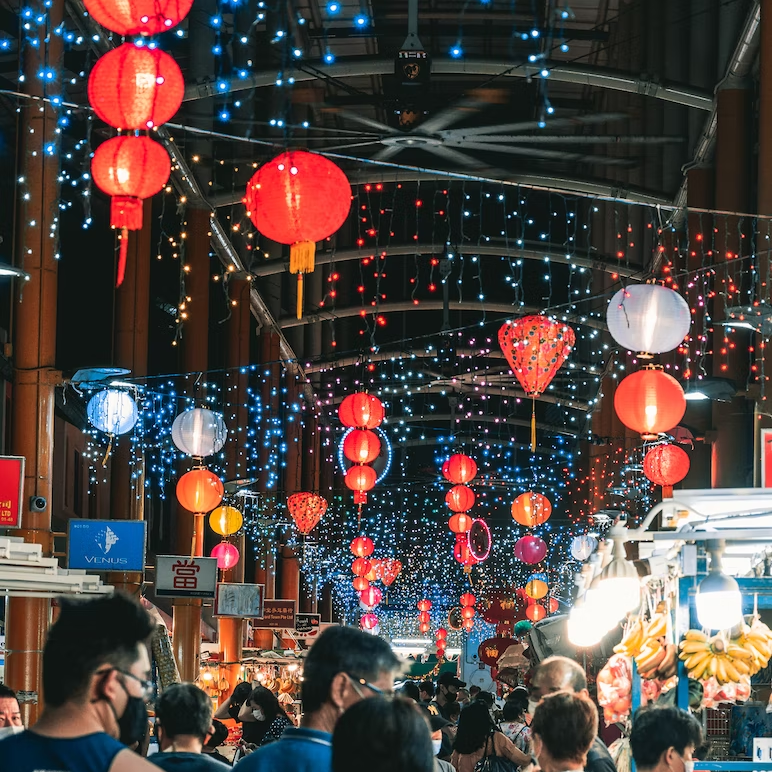 Offer early-bird specials on food or beverages. Early bird specials are always a crowd-pleaser because they give customers an incentive to come early and beat the crowds. This is a great way to get some buzz going, and it will help you get people in the door before they're distracted by other offers from other businesses and restaurants.
Always remember: What is your goal? Do you want to make more sales? Do you want to increase brand awareness? Do you want to increase customer loyalty? Figure out what your main goal is, then work backward from there. When it comes time to plan, don't forget about good old-fashioned promotion. It's important to remember that the Chinese New Year isn't just about celebrating—it's also an opportunity to bring people together and strengthen relationships. Don't be afraid of going big with your promotions.