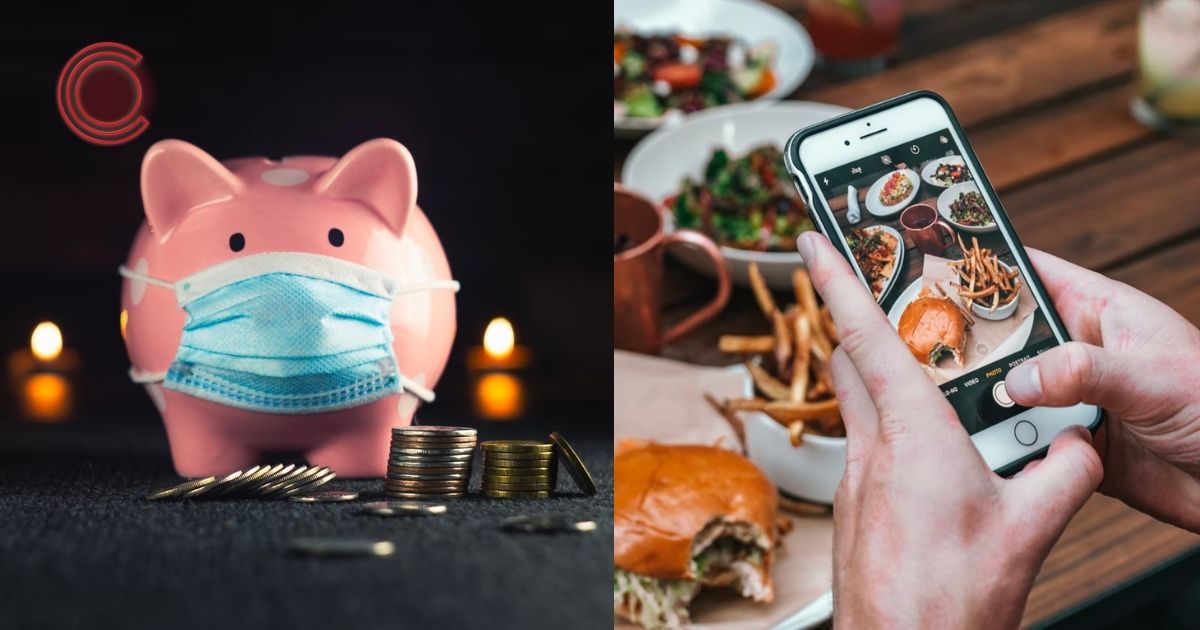 The pandemic has changed the world of food and beverage as we know it. While some restaurants have closed their doors forever, others have managed to stay afloat or even thrive in spite of the challenges.
As businesses across Singapore begin to reopen and consumers get vaccinated, many are wondering how to reinvigorate their F&B sales post-pandemic. Although digital marketing is undoubtedly important to success in today's market, it's still important to keep one foot in the past, with offline marketing strategies that can help you grow your business.
Here are three tried-and-true offline marketing strategies guaranteed to help increase food and beverage sales post-pandemic:
Giveaways
If you're looking to increase traffic to your business and make sure customers keep coming back, giveaways are a great way to do it. You'll have new customers coming in each day of the giveaway, excited to see what they've won.
To guarantee a successful giveaway and get as many people involved as possible, give away something everyone will want. For example, a free meal for two might be enticing for one person, but if you offer a free meal for four? That's an entire family! And best of all? They'll probably bring some friends along with them—which means more potential customers for you.
Everyone loves a discount, so why not surprise your customers by offering them a surprise discount when they least expect it? This will keep them coming back again and again, because who doesn't like surprises? This is one of the easiest offline marketing strategies ever—simply offer occasional surprise discounts, and watch your sales skyrocket.
Loyalty Cards
Loyalty cards are a tried-and-true method for getting your customers coming back again and again. But let's not just stop at offering a discount after a certain number of purchases—you can get creative! You could offer a free appetizer with any purchase for every friend or family member they bring along with them on their birthday, or a free dessert for every item from the menu they Instagram from your establishment.
Menus with QR codes
Are your menus looking old and tired? Is there still an item you don't serve anymore, or one that needs updating? Think about going digital! Have your menus printed with QR codes that lead to online menus (or even videos) to keep things fresh, clean, and easy to update.
This is also a great way to cut down on constantly having to reprint menus due to typos or other errors. This is also a great way to cut down on constantly having to reprint menus due to typos or other errors.