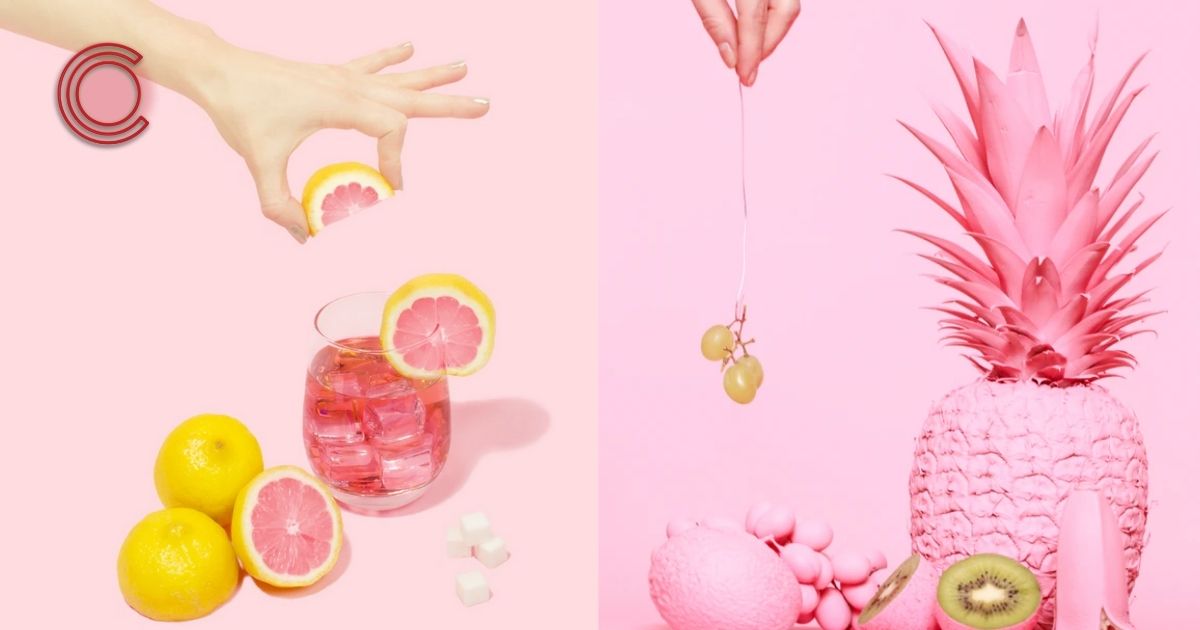 Trendy photography is always a hot topic, so what about food? Thanks to the advent of popular social media platforms, certain styles and types of photography seem to do well over others depending on how popular they are.
Food Made By Hand
Photographs consisting of people making food with their own hands are certainly one of the more popular trends around. It gives a sense of authenticity to the result in the end, and people usually trust more when they see someone else making the food they are eating – a perfect trend for restaurants or bakeries!
Colour Block Backgrounds
One of the hottest food photography trends around – the color block background is a classic way of shooting your food. Solid color backgrounds are perfect for those looking to make their dishes seem a bit more fun, and it is commonly used with desserts, pastries, and even more savoury treats depending on the personality of the food brand.
Overhead Shots
Popular pretty much everywhere – the overhead shot is perfect for showcasing multiple food items at once, while allowing you to still be creative with the placement of dishes, items, props and colours.
Interested in our services?