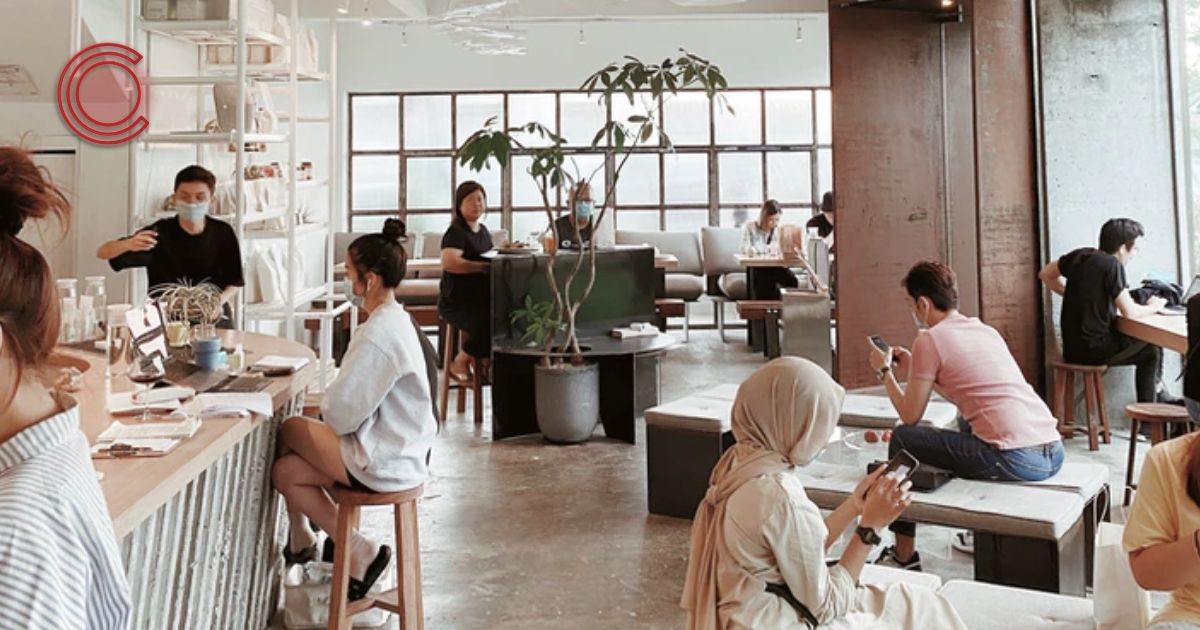 You've been working hard to build your brand. Now it's time to make sure you have the right customer loyalty strategies in place! It can be tough to keep them coming back, especially when you have so many competitors vying for their attention.
We're excited to share with you 3 strategies that will help you build customer loyalty for your brand. These are things that every business should know and do to help them build a strong relationship with their customers.
Offer a loyalty program
This is an excellent way of rewarding customers and giving them a reason to keep coming back. It's also great for generating word-of-mouth publicity as customers can share their perks with others.
Potential ideas you may include:
Earning points for every dollar spent and allowing customers to redeem them for complimentary food and drinks
Offer an exclusive coupon code just for the customers who follow your social media page
Referral points when they refer their friends to visit your store
Discount perks like XX% off any purchase on Tuesdays.
Monthly drawing for prizes like gift cards
This is a great way to show appreciation for their business.
Be consistent
Consistency builds trust between businesses and consumers. Consistency is a powerful tool for building customer loyalty. This can help to solidify recognition for your company's brand. 
It also helps you maintain a consistent message across all channels so that customers know what they're getting when they buy from you. When customers know what to expect from you, they feel more comfortable with your company and products. This leads to increased sales and repeat business.
Ask for feedback
It is important to always ask your customers what they think about your food or service so you can use their feedback to improve it. You should also take the time to listen and respond when they have a complaint, because that means there's room for improvement.
Remember, customer feedback is one of the most valuable things you can get as a business owner. It will help you grow and thrive in this competitive industry!
Customer loyalty is a key component of any successful business. It's what keeps customers coming back, and it can be the difference between success or failure.
Implement these strategies today and watch your business grow!
Interested in our services?