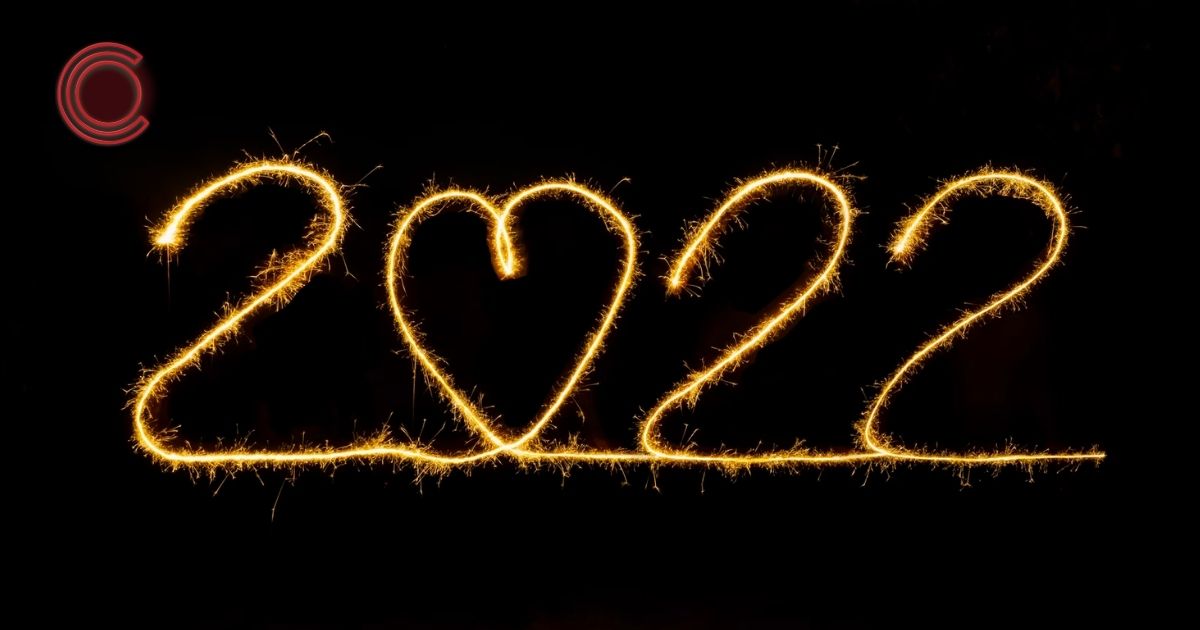 It's the new year and this calls for a change. Taking baby steps right? Whether you are a large enterprise or small business, a family-owned business, or an agency… it's important to include innovative marketing strategies in your year-end planning. Keep reading; you don't have to go through your good karma account (or your savings account) to attain these new year marketing ideas.
Encourage User-Generated Content
Users' opinions matter. They're the people who truly know how your business is performing. Even better, what they have to say can be totally authentic and unfiltered. Encouraging user-generated content is powerful because word-of-mouth is still the most effective referral, even in the digital age.
User content is the new king and when you have a target audience as engaged as customers are with your business, you have to capitalize on that.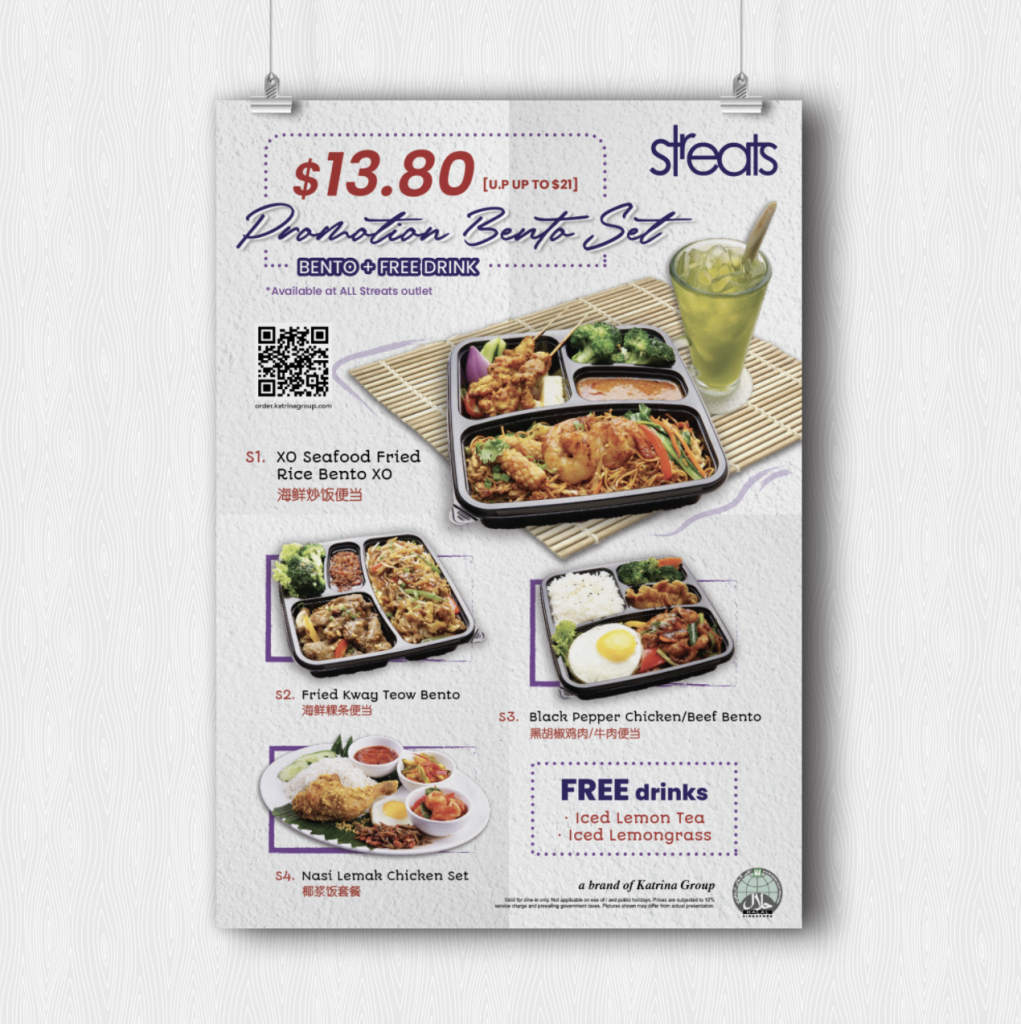 Allow your brand to create new physical advertisements that can be used en masse. Bring your offline promotion online by leveraging trending hashtags associated with 2022 – so make sure to capitalise on their popularity and usage by using them regularly for your social media.
Consider teaming up with a brand in order to get yourself out there. Sponsorships work great depending on how great they are planned out, and a unique one is sure to bring some attention for the coming year. Update your promotions on your brand and business in order to make sure that your deals are relevant enough to be passed around. New social media designs and posts for the year ahead are a great way to give your brand a new creative twist, as well as to freshen it up visually.
Unique Contest
Contests and giveaways are a great way to get the word out. By distributing free samples or prizes, you can build excitement about your brand and product.
One of the most powerful strategies for starting a buzz about your brand is putting together a unique contest, one that encourages users to promote your product and brand for you, free of charge.
Providing a chance to win one of your products, an online contest is the easiest way to make sure that your name is top-of-mind with a large number of relevant users.
Sharing About Your Staff & Company Culture 
Creating a great headline can draw in a large audience – and an especially good one will relay information almost immediately. I'm sure that you may have noticed that most marketing we see today is all about the product, not the people behind it. It can be so easy to get wrapped up in 'what we do and how we do it' rather than celebrating the personalities behind our business.
With the New Year upon us and getting a head start on planning out your marketing strategy in 2022 can help you stay ahead of your competitors.