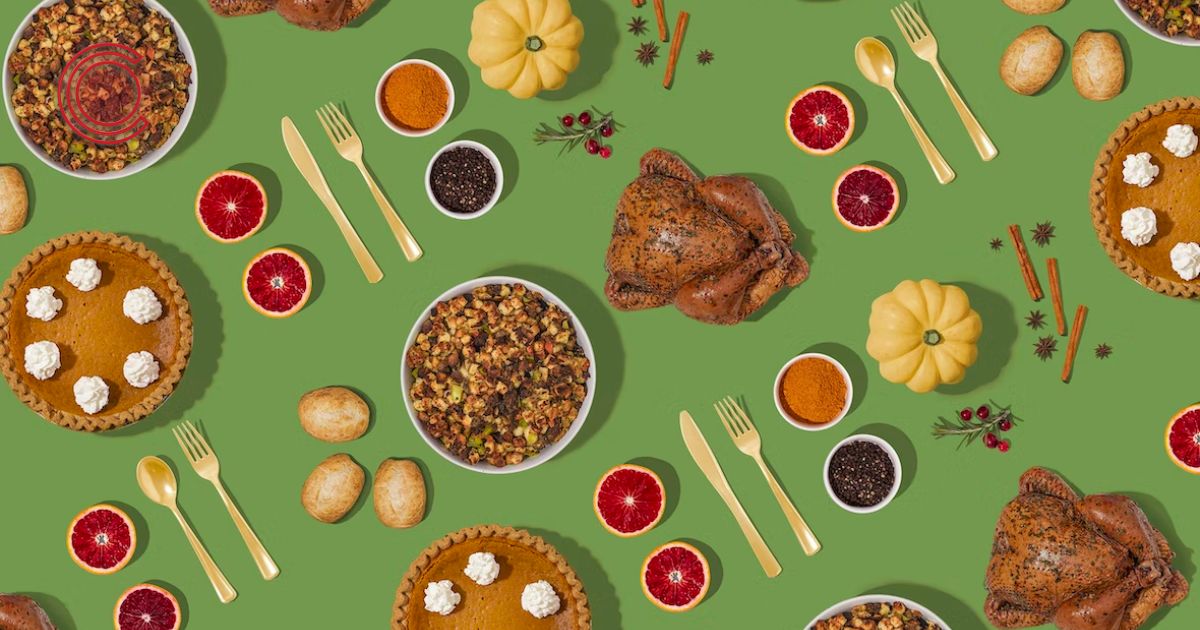 The holiday season is a great opportunity for you to boost your business. But how can you make the most of it?
We've got three great ideas for food and beverage businesses who want to make their customers feel extra-special during the holiday season, and get them coming back for more after it's over:
Offer an Advent Calendar/ Advent Deal Every Day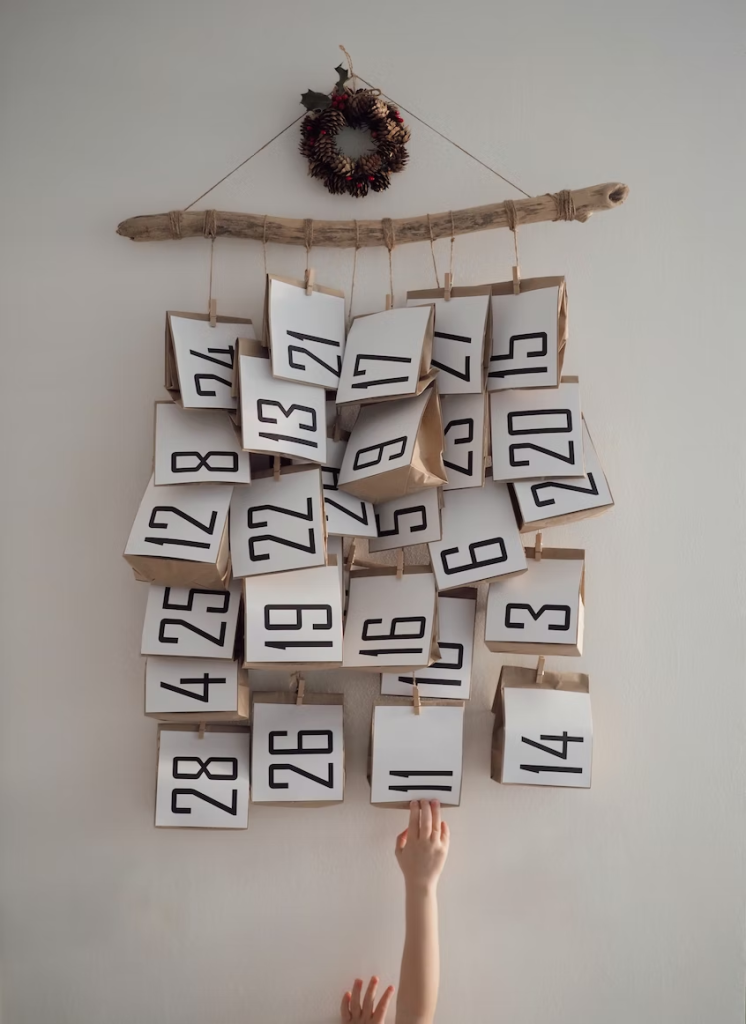 An advent calendar is a popular way to count down the days until Christmas. You can offer one as a special deal on each day leading up to Christmas: $5 off your bill (or 50% off one item), with the option of getting another item free when you pay full price for two others!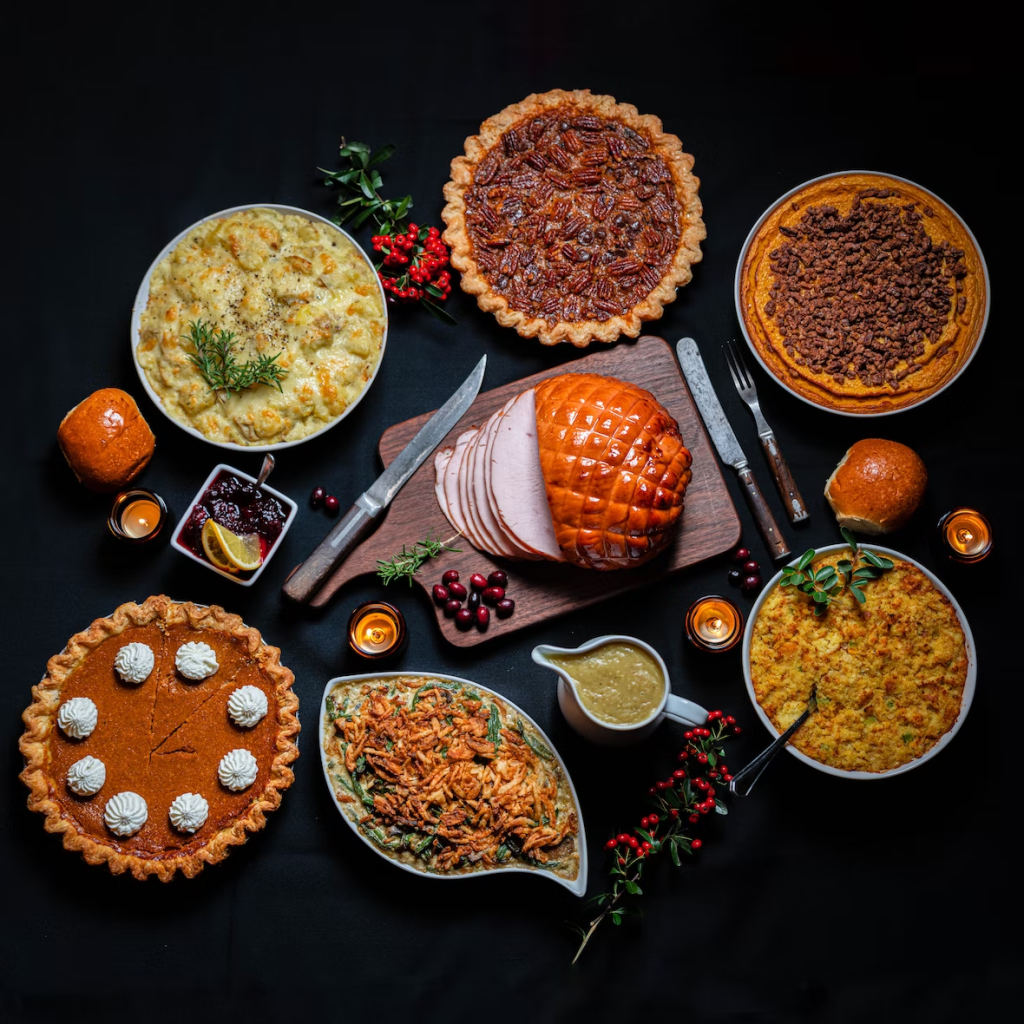 Or if you're really looking for something new and exciting, consider an Advent Deal Every Day! This means every day leading up to Christmas (or even after Christmas), customers can get an awesome deal on food and drinks at your restaurant—make sure it's something that will get people excited about coming back!
Holiday Gift Baskets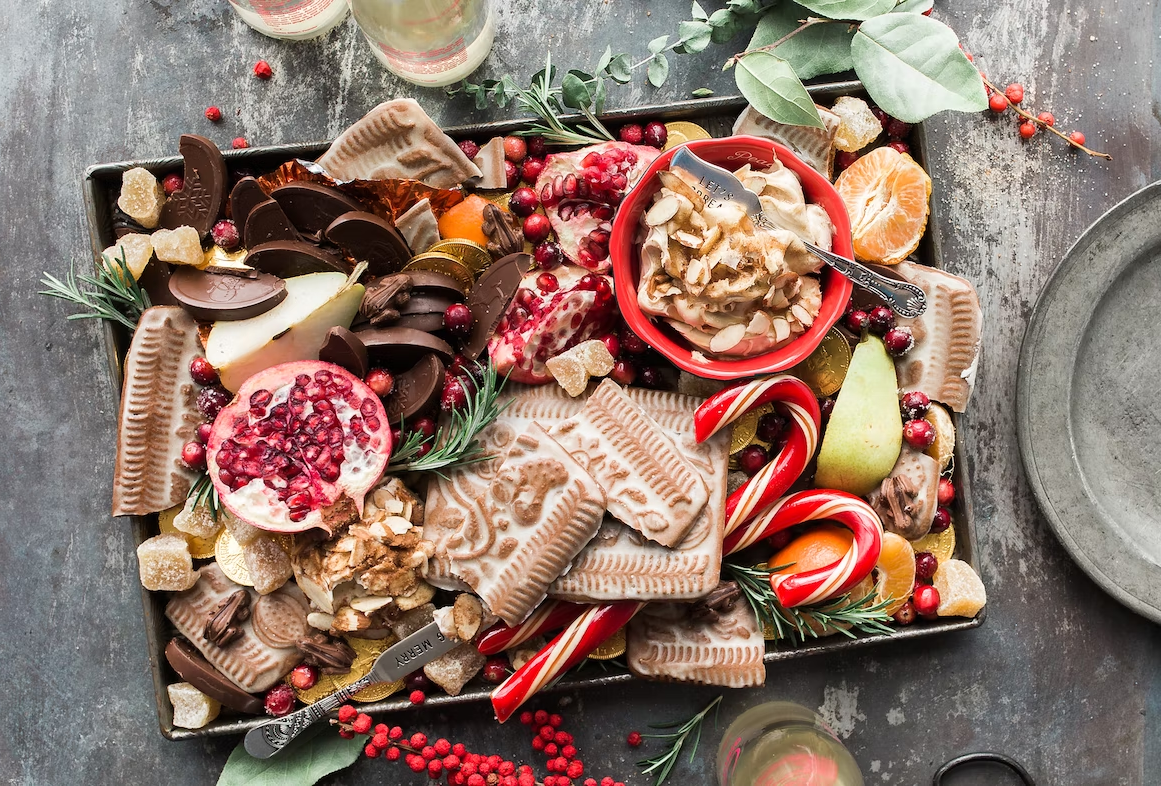 This is a great way to package up some of your products in a way that's both fun and festive, which will make people think of your business when they see it. Plus, gift baskets generally have a higher perceived value than individual items, which means more sales.
If you want to get into the holiday spirit, try decorating your store with some fun Christmas decorations and lights. You can even get creative and make some ornaments out of food items (like candy canes or gingerbread cookies). This will help bring attention to your store during the busy season, while also making it feel like Christmas in there.
Make them community-focused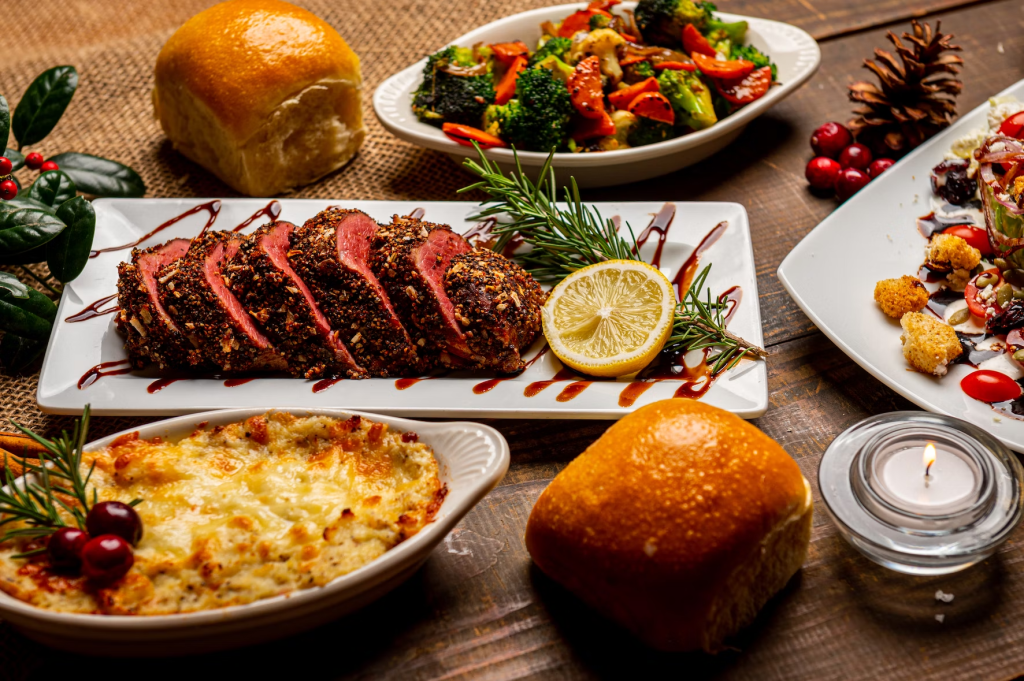 Offer specials for large groups of people. If a group of people is coming by to visit, make sure they know about your special offers! You could even give them a coupon that's valid for a limited number of visits if they bring their friends (or even offer free appetizers or desserts if they bring an extra friend).
If you're a restaurant owner or manager, you know that the holidays can be a huge boon for your business. Christmas advertising can be a lot of work, but it can also be super rewarding.