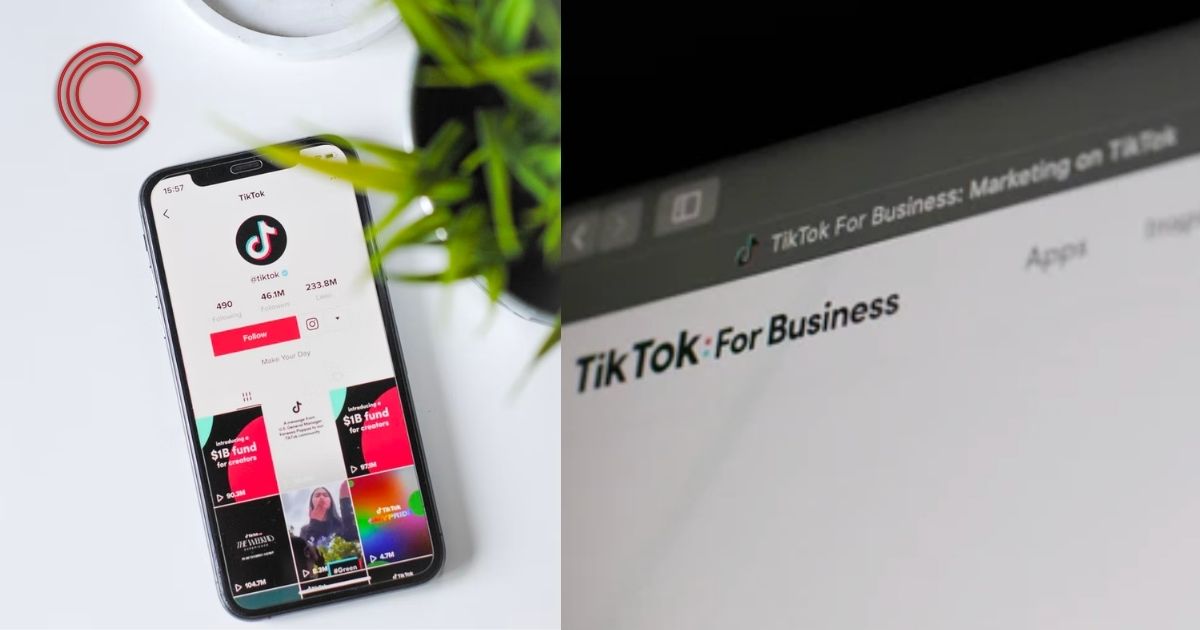 If your business is not on TikTok, you're missing out on a wide and engaging audience. There are more than 800 million active monthly users of TikTok. The platform is largely dominated by Gen Z and millennials.
The users don't welcome ads that are shoved in their faces. They have an expectation that brands and advertisers will engage with them through fun, creative content.
Optimise for Mobile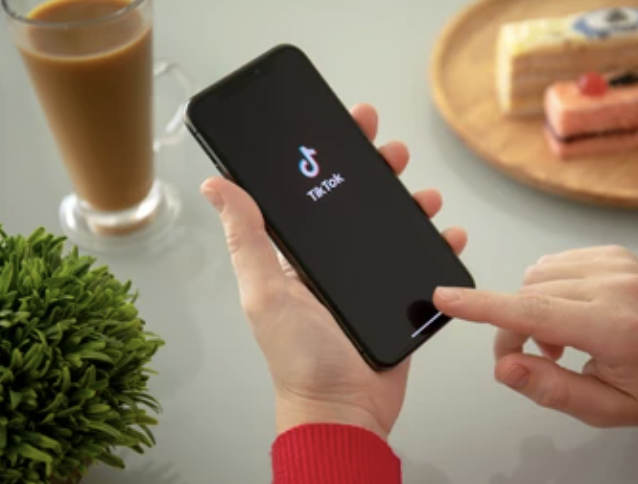 When creating your ad, optimise it for the platform and its users. Most people tend to use mobile apps for watching videos rather than surfing on desktops/laptops. Record or edit your videos in vertical format so that they display better on mobile devices with narrow screens.
Don't Create Promotional Videos or Pushy Ads
Don't overpromote your products and brand image; rather, try to engage your audience with some new concepts or a fresh take on old things. Make your content more personal and relatable. Create engaging videos that resonate with your audience and they will like and share them without feeling like they're being advertised to.
Leverage Native & Influencer Content
TikTok users enjoy watching authentic content from brands as well as influencers. So, it makes sense to use both these types in your ad campaigns.
You can find influencers in the Users tab of the Discovery page. Enter a topic in the search bar and you'll be able to see different profiles to reach out to.
It will help you connect with your target audience better and encourage them to interact with your ads (comments, likes, shares), thereby improving reach on TikTok.