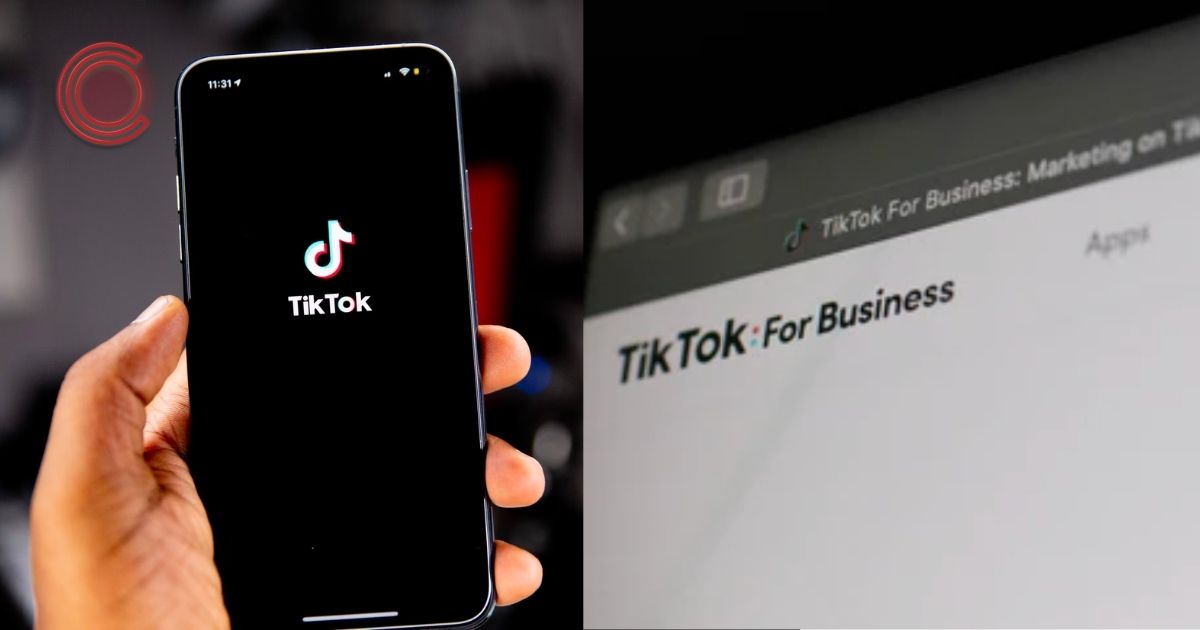 With over 800 million users, this social media platform has the potential to boost your business with its massive reach. TikTok ads are an exciting opportunity for brands to reach a diverse audience. The platform is still evolving and growing, which means there's plenty of room for experimentation and innovation.
Setting up
Set up your TikTok ad in just a few minutes. The process has three basic steps:
1. Create a business account on TikTok Ads Manager
2. Set up your payment information
3. Choosing an ad manager mode, building your campaign, and start creating your ads
Set a goal for your TikTok ad campaign
Before you get started advertising on TikTok, you should set some goals for your campaign. Here are a few of the most common objectives:
Brand awareness – do you want to increase brand awareness?
Traffic – do you want to drive users to your website or app?
Conversions – do you want to increase sales or engagement?
App installs – do you want to encourage users to download your app?
Ad manager modes: Simplified vs Custom
Once you get access to your dashboard, you will be presented with two options – 'Simplified' or 'Custom' mode for creating campaigns.
Simplified Mode allows you to create ads as quickly as 5 minutes as most of the legwork has been done for you. The Simplified mode is good for beginners who are new to TikTok ads. This mode is an easy-to-use template that allows you to quickly set up a TikTok campaign.
We recommend using Custom Mode as it allows more control over your campaign settings and you can personalise your target audience and budget more accurately.
Track and measure ad performance
Make sure that everything about your ad is aligned with your goal. It should be effective in achieving your objectives. For example, if you are selling a product, the ad should have a short and engaging video highlighting the benefits of your product, a link to your website where they can buy it, and a clear call-to-action (CTA) inviting them to take action.
Target the right audience so that they will see your ads on TikTok. You can target users based on their interests, demographics (age, gender, location), actions they've taken before on TikTok, or even behaviours they exhibit outside of the app (such as shopping habits).
Find your place in the algorithm and deliver a useful experience to users. It all starts with understanding the TikTok community and their wants and needs. From there, you can create engaging videos that will help you get noticed.
Interested in our services?