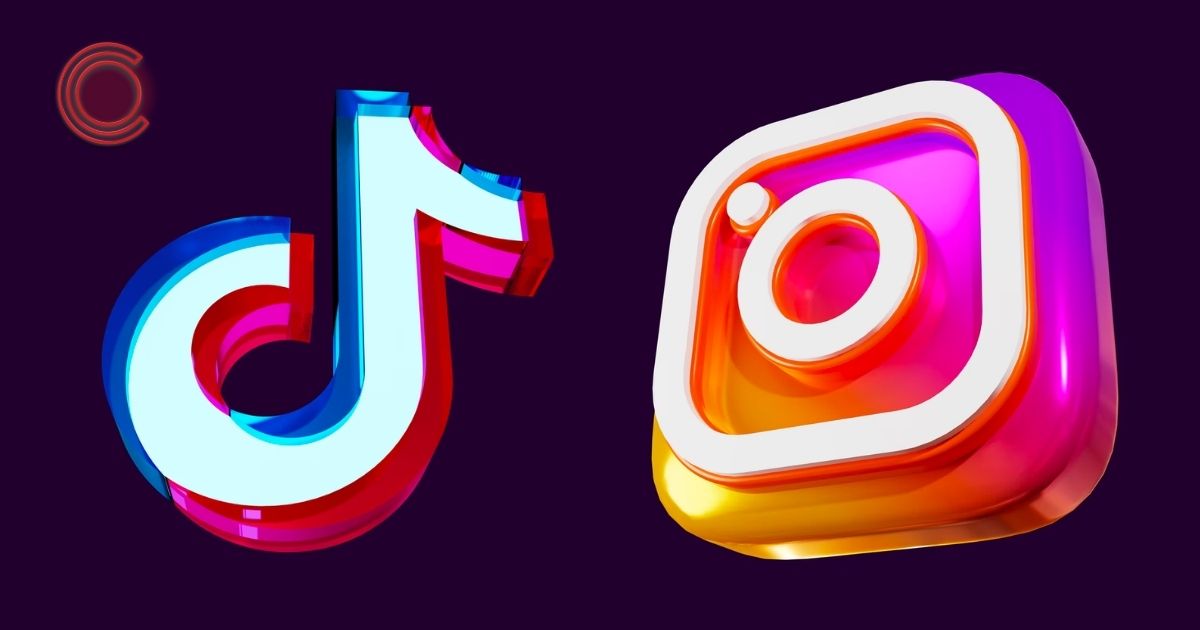 Repurposing content is one of the best ways to save time on social media, work smart, not harder. Not only will you be able to share more content, but you'll also be able to reach a wider audience.
Video content is all about creating a human connection with your viewers and showing off who you really are.  It allows for an opportunity to show off one of your best assets: your brand personality.
That's why it makes sense to use the same Reels on Instagram that you do on other social media platforms like TikTok, Twitter, and Facebook. When you're building an audience on multiple platforms, it's important to create a cohesive experience for them—even if the content itself differs.
Exporting Video Content
We recommend creating a short promotional video that introduces the brand. Keep in consideration the format and captions that will work just as well regardless of where you're posting.
Time Limit
Instagram Reels: from 15s to 60s.
TikTok: 60s to 3 mins, shorter videos of 15s to 30s works perfectly well too.
Then, export it to shareable formats like mp4, mov, or gif.
Do remember to remove watermarks when uploading to the various applications, you can use apps such as SnapTik and SaveTok for this.
Repurposing Content Can Build Stronger Marketing Strategies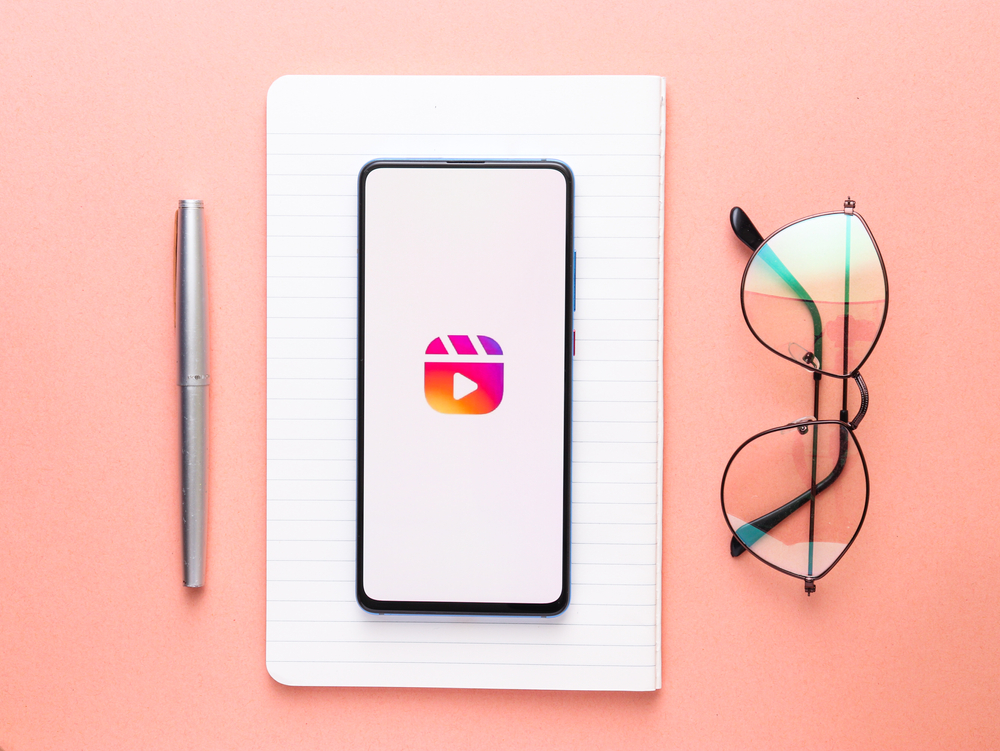 Create one central hub for all your videos
It's important to keep your videos in one place so that you can easily find everything later.
Use similar hashtags on Instagram and TikTok
This plays an important role in both building your brand and how people find your content online.
Don't forget about your existing followers
Even if they aren't following you on TikTok, they might still watch your videos on Instagram!
Share videos through stories
One of the best ways to get new people interested in your videos is by posting them directly through stories.
Instagram Reels are great because they allow you to post more frequently on other platforms without bogging down your actual feed. This means that you can share clips from longer videos on your Instagram Stories or save some of your best content for future uploads.