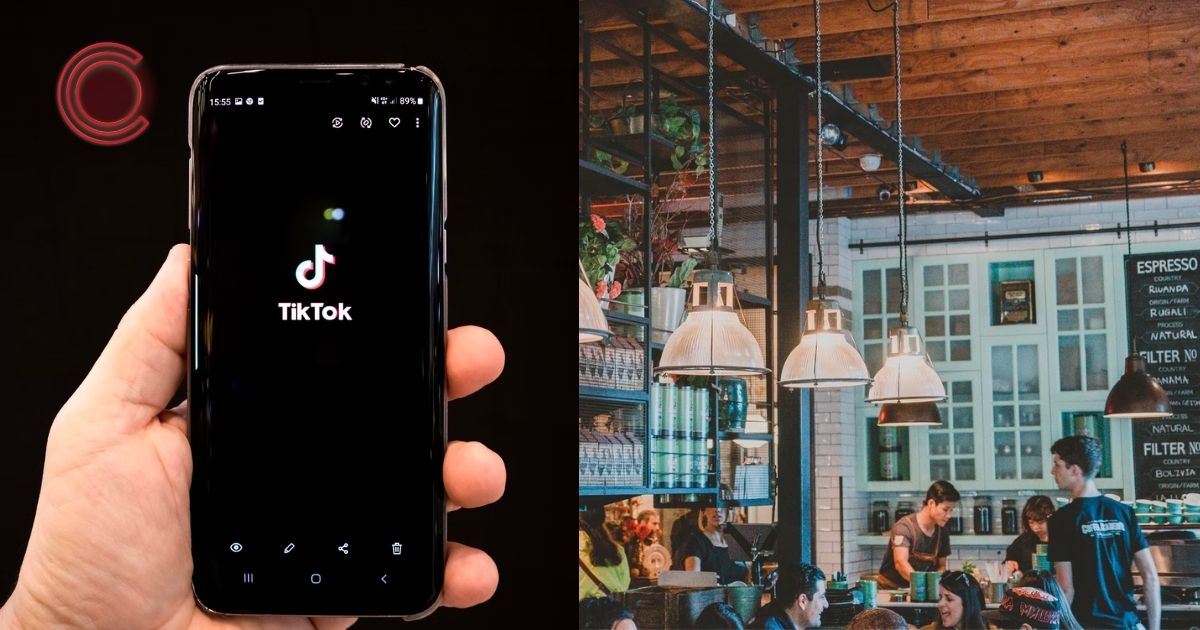 The TikTok algorithm heavily favours video content that is engaging and socially relevant. However, it is still important to create content that aligns with your brand's image and tone of voice. Look at creating relatable content with the use of your products or services as props.
What type of content should you create on TikTok?
The TikTok algorithm encourages creators to use existing music from the app's library, participate in challenges and trends, and take advantage of the variety of special effects and filters built into the app. Your brand can do all three.
For example, if your brand is participating in a challenge or trend, there's no need to start from scratch—just take one of your existing videos and edit it with the appropriate filter or special effect and you'll be good to go!
You can also create original video content using samples or songs from your brand's own library or using music that's available on the app. The best content on TikTok is often funny.
Content is ranked according to a combination of factors:
Content Engagement (comments and likes)
Time spent watching the video
Total views across multiple videos (for creators with large audiences)
Shares and downloads of videos
Content Ideas
1. Show off your menu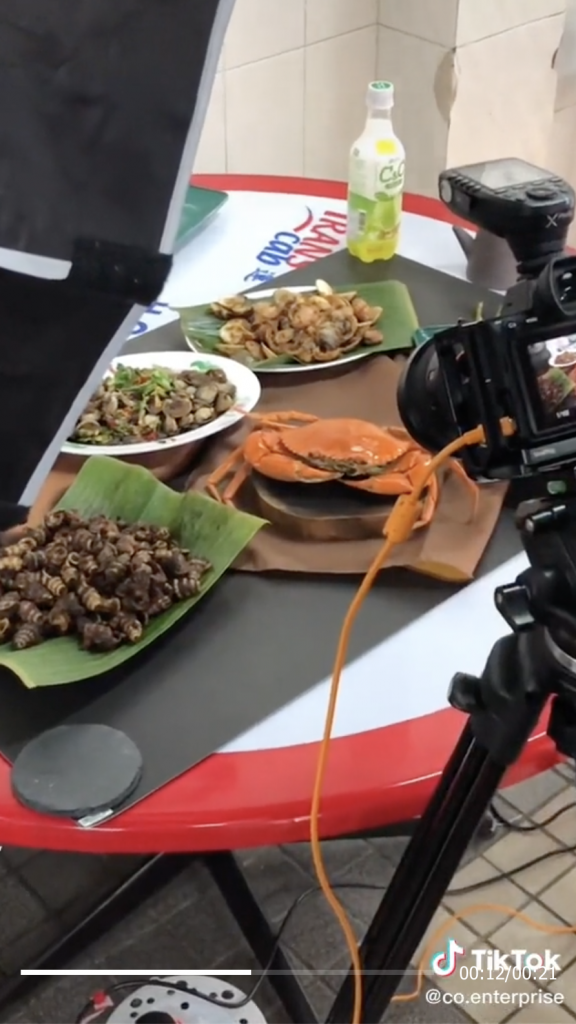 Give viewers a behind-the-scenes look at how you make your signature items and drinks, then show them how they can use the items in their own lives. People are always excited to learn about a new product, so if you give them the chance to see what it is and how it works, you're sure to get their attention!
2. Share recipes
Users love learning new things, so sharing recipes with them will be a hit! You can even share cooking tips that'll help people make their favourite meals even better than before—and of course, make sure there's an opportunity for them to buy from you at the end.
3. Use hashtags
TikTok has many different hashtags for different types of content, so it's important that you use these when posting on the app. Use hashtags when posting content so that users can easily find your posts via hashtag searches. This will help ensure that your posts get seen by more people who might be interested in what they see!
Interested in our services?