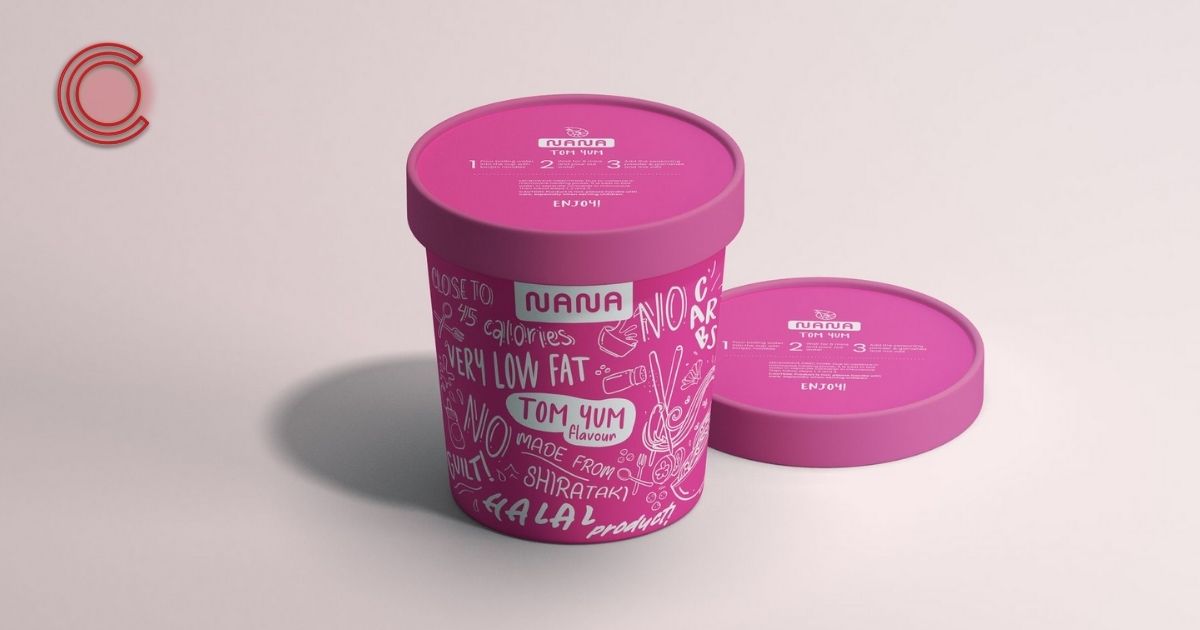 Need to make customers enticed from a single glance? Need to design a packaging that instantly turns on the hunger pangs in them too? We have a few tips and tricks to help you do just that.
Unique Shapes
A unique shape can help you to stand out on the shelf – but when it is paired together with the correct imagery and colours, it can definitely make someone do a double-take or pick you instantly!
Bold Colours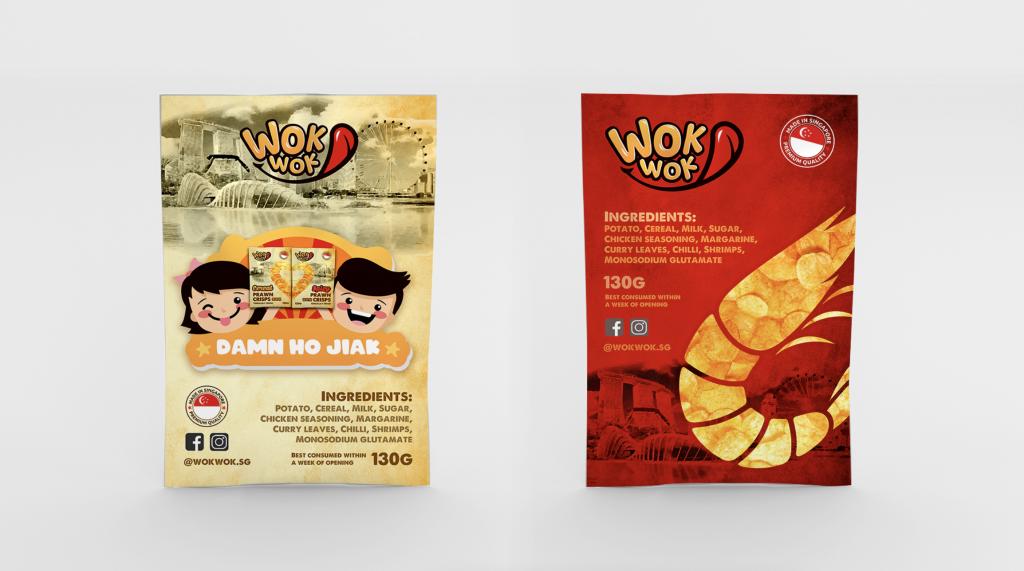 Colours are known to trigger certain emotions in people – with red being a strong association with hunger. Perhaps you can use bold colours to make your packaging feel much more alive!
Delicious Imagery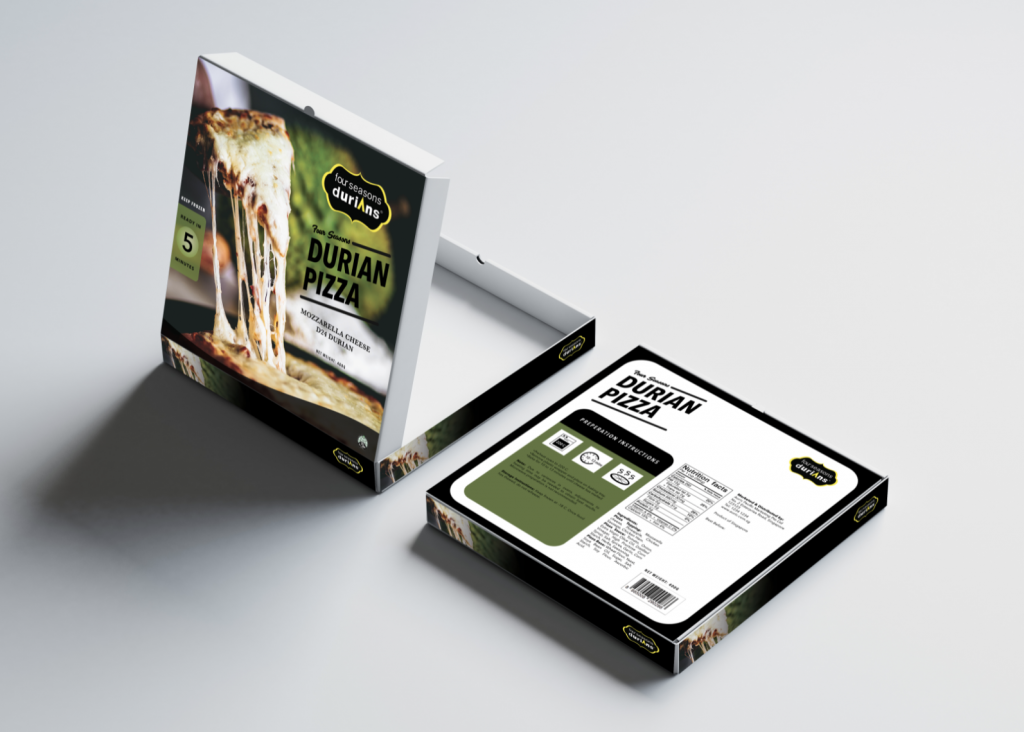 A picture speaks a thousand words – so make sure the images of your food product on your packaging are mouth-wateringly delicious to look at! While things such as colour and whatnot are important – images are usually the main things people look at first, so make sure that your first impression turns them hungry!
Exterior Display
Make sure to take note of how your packaging and how it will show off your product. Should you have a transparent box to ensure that others know what they are getting exactly? Or should you focus on making the exterior as appealing as possible?
Benefits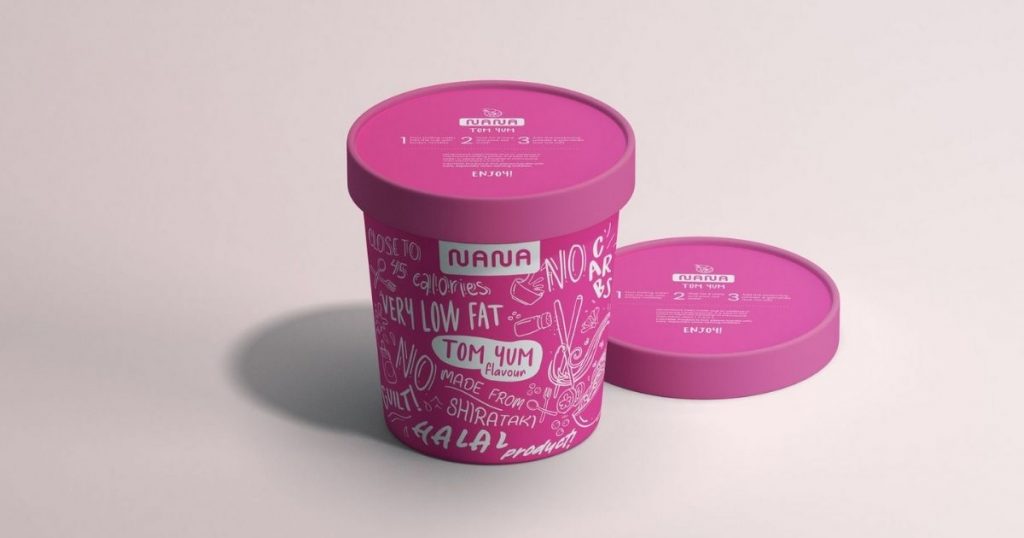 While your food might be delicious to look at, some health-conscious people might be turned off should your food not display its benefits adequately. Perhaps try to note down some healthy elements one can get from your product, but if you are more focused on being a treat or confectionery – sell the experience to them instead, make them understand that they will be happy eating your products.
Interested in our services?
Entice customers instantly with impactful designs, we guarantee that you will be drawing in them with our visual flair.