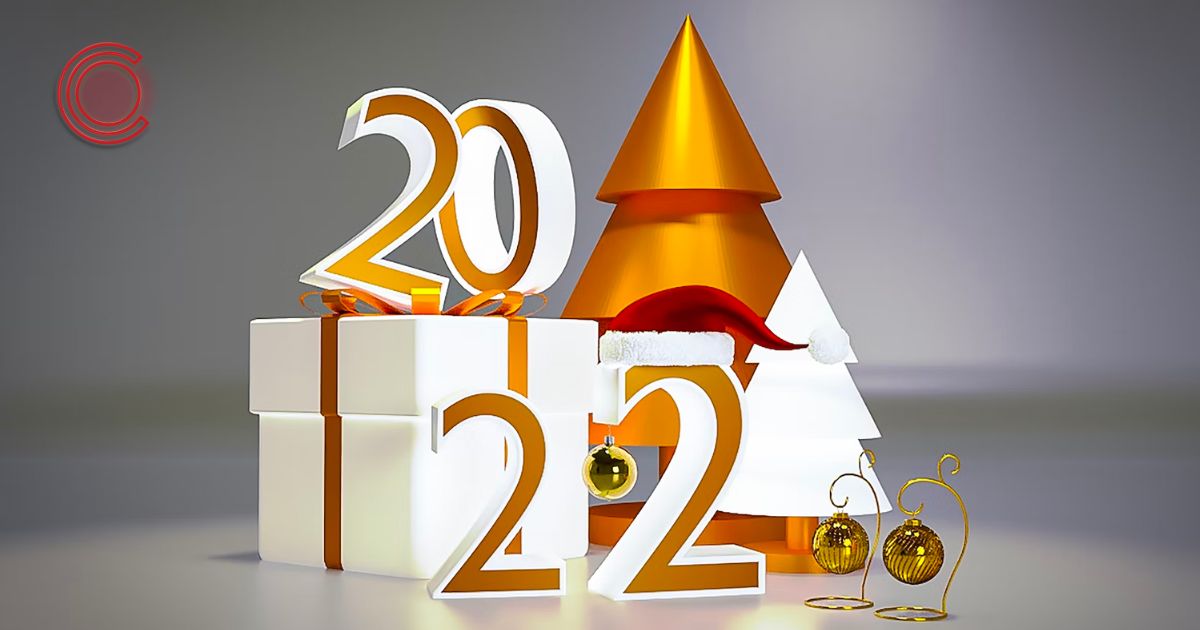 As the year comes to a close, it's time to start thinking about how you can make the most of your end-of-the-year sales promotions.
If you're looking for inspiration on what types of promotions will work best for your food and beverage business, here are some considerations:
Early bird specials

If you're going to offer discounts on certain days or during certain hours, make sure everyone knows about them! Create a special landing page where customers can find out more information about these deals before they miss out on an opportunity to save money.
Get creative with your packaging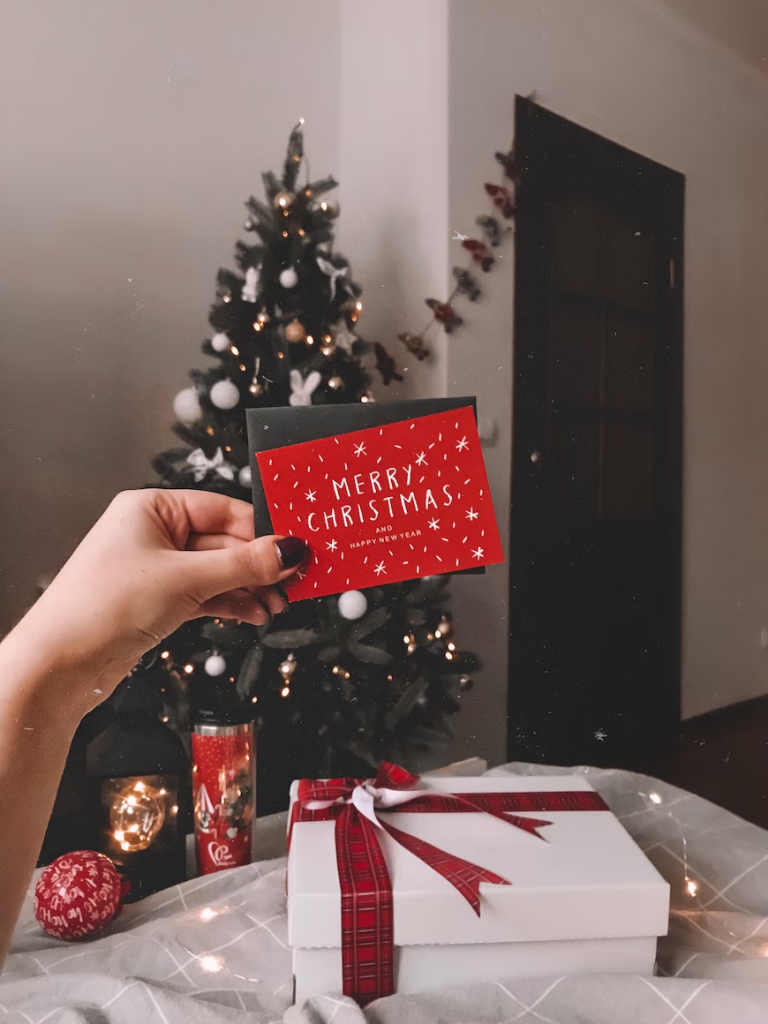 The holiday season is a great time to experiment with unique packaging and designs. This is a great opportunity for you to get noticed and get people talking about your brand.
Add a personal touch! You can add things like stickers, labels, or even handwritten messages onto your packaging that will make it stand out among others on the store shelf. For example, you could write something like "Happy Holidays!" on the top of each box or bottle that says "Merry Christmas" underneath it in small letters. This will help increase brand loyalty while also showing customers that you care about them enough to spend some time writing something personal for them.
Give out actual gifts instead of discounts 
Instead of just giving out discounts, create some unique gifts that only your customers will get—like merchandise with your logo on them or you can offer these as prizes for games in store
Introduce a new flavour of your existing product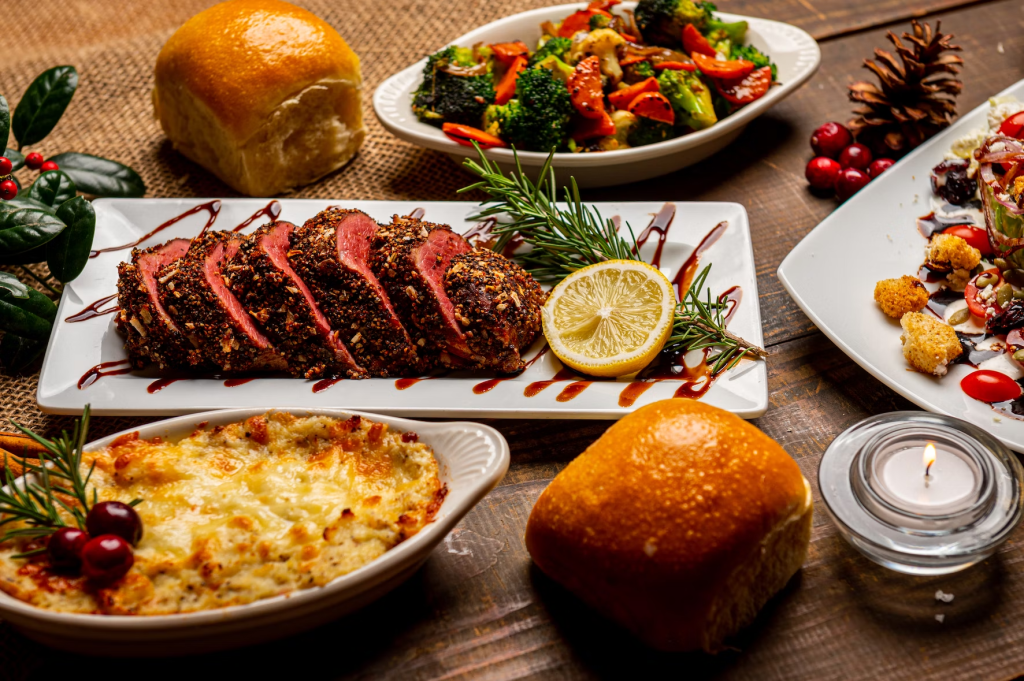 Do you have a product that already has a loyal following? Why not give them something new to try out? Maybe add a new flavour to an existing product, or create something entirely new for them! Add a seasonal flavour (like peppermint) to your products People love trying new things, so why not introduce some new products this month? You can use them as the center of your sales promotion, or just include them in the overall marketing strategy.
Special discounts on large orders
Use the end of the year as an opportunity to offer special discounts on large orders. If you have customers who buy regularly from you but only rarely order in bulk, this could be a great way to encourage them to take advantage of quantity discounts while they still can. For example, if they usually buy two bottles of wine every month, offer them three bottles at $10 off each bottle if they buy six bottles at once!
Make sure that everyone knows about your promotion! The best way to do this is through social media advertising—especially Facebook ads—and email marketing campaigns sent directly from your company's website or email list. You'll also want to involve other members of your team in making sure everyone knows about these special offers (for example: if someone buys a product during the promotion period, have them post about it on Instagram or Facebook so others will see).