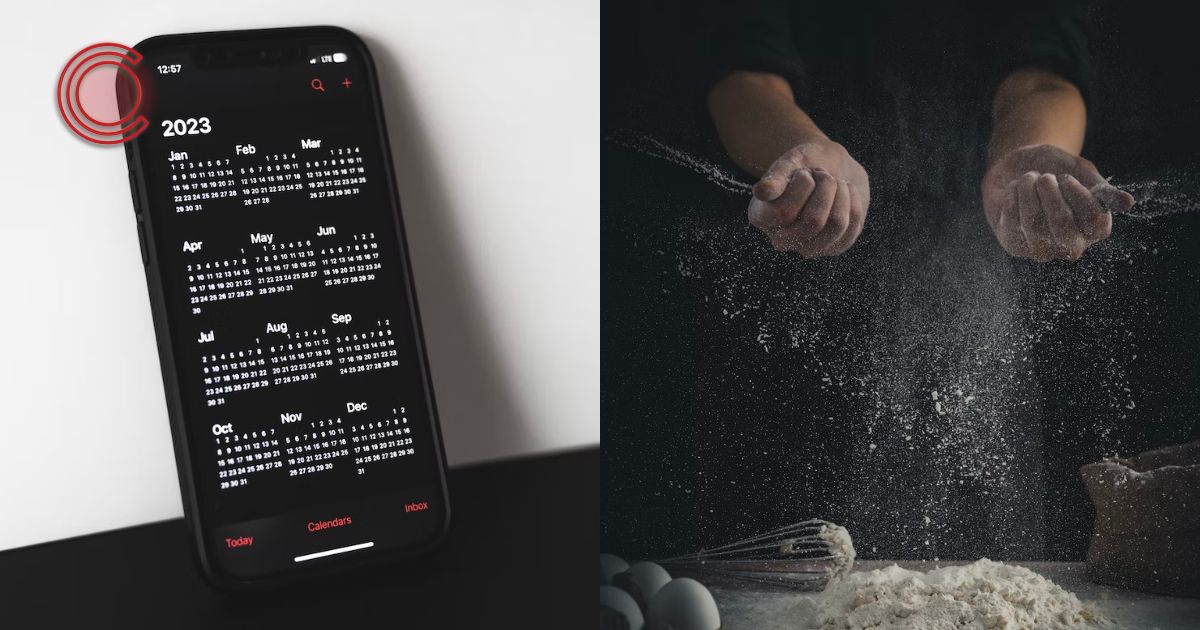 Food & beverage marketing is an increasingly competitive field, especially in Singapore. With the rise of social media and an ever-evolving customer base, marketers must stay on top of their game to keep up with the latest trends and ensure that their brand can compete in this space.
To help you keep up with the changing landscape, we've put together a list of our top tips for F&B marketing in 2023:
Keep it simple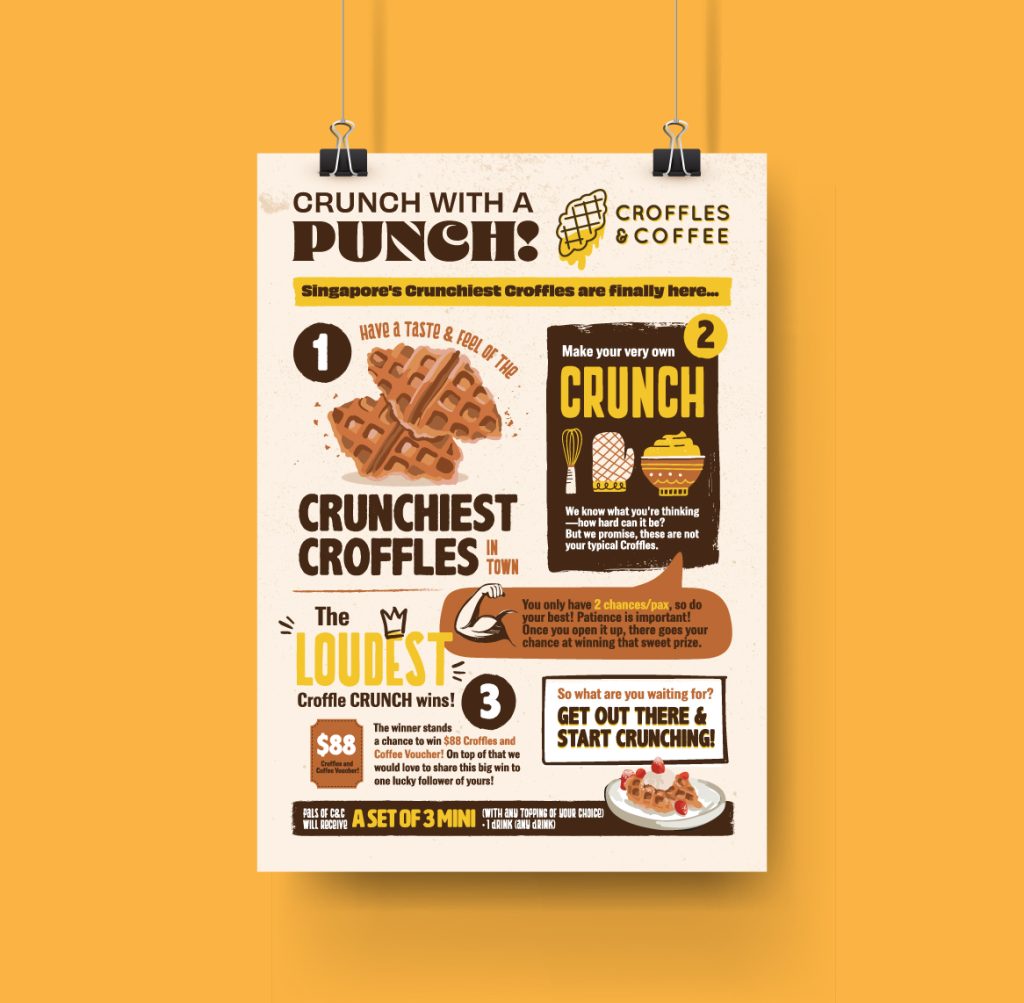 The days of flashy, attention-grabbing ads are over. Instead, focus on creating simple content and messaging that speaks directly to your audience.
Before you even think about creating ads or sending out press releases, make sure that you have a clear idea of what your goals are, why those goals matter for your business and customers, who your target audience is, and how they can be reached.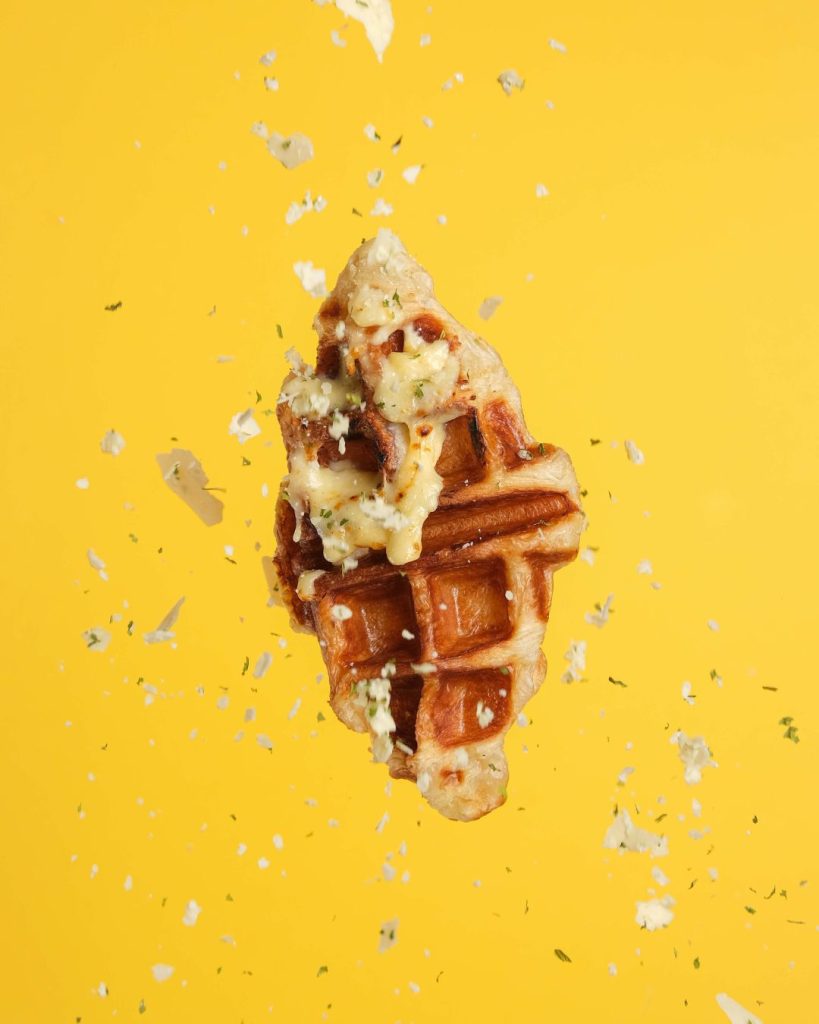 We know how hard it can be to come up with creative ideas for marketing campaigns sometimes, but when it comes down to it, simplicity is always king. Food is simple—and that's what makes it great. Don't overthink it.
Be human
Authenticity is key when it comes to engaging customers on social media, so be sure to share stories and information that are true to your brand's values and mission.
Focus on quality over quantity. You don't have to be everywhere at once—if anything, it's better to focus on fewer channels and do them really well.
Show off your expertise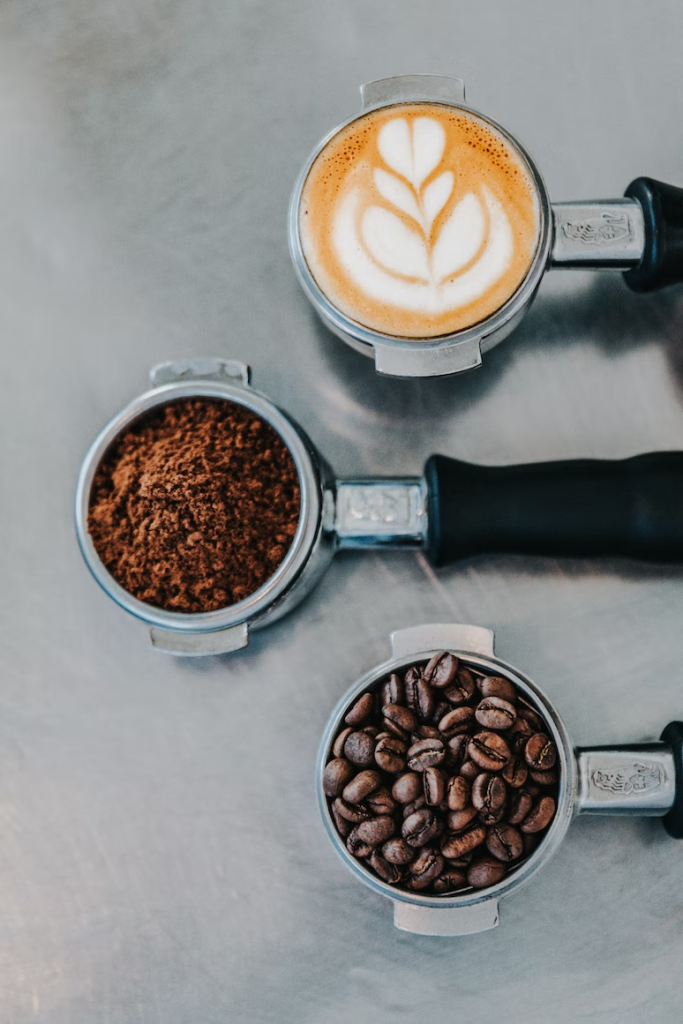 Customers want to know what makes you different from other brands—so show them. Share educational content about how you make your products or how you do business, and let them know why it matters that they buy from you instead of someone else.
Know your audience. You can't market to everyone—and if you try, you'll just annoy them all. Focus on who matters most to your business, who influences their purchasing decisions, and what matters most to them. This will give you a better idea of how best to engage them through content that resonates with them personally rather than just being "another ad."
In 2023, consumers are going to have higher expectations than ever before when it comes to their dining experiences. They'll be looking for a way to connect with your brand and with each other, and they'll want to feel like they're part of something bigger than just the food you make.