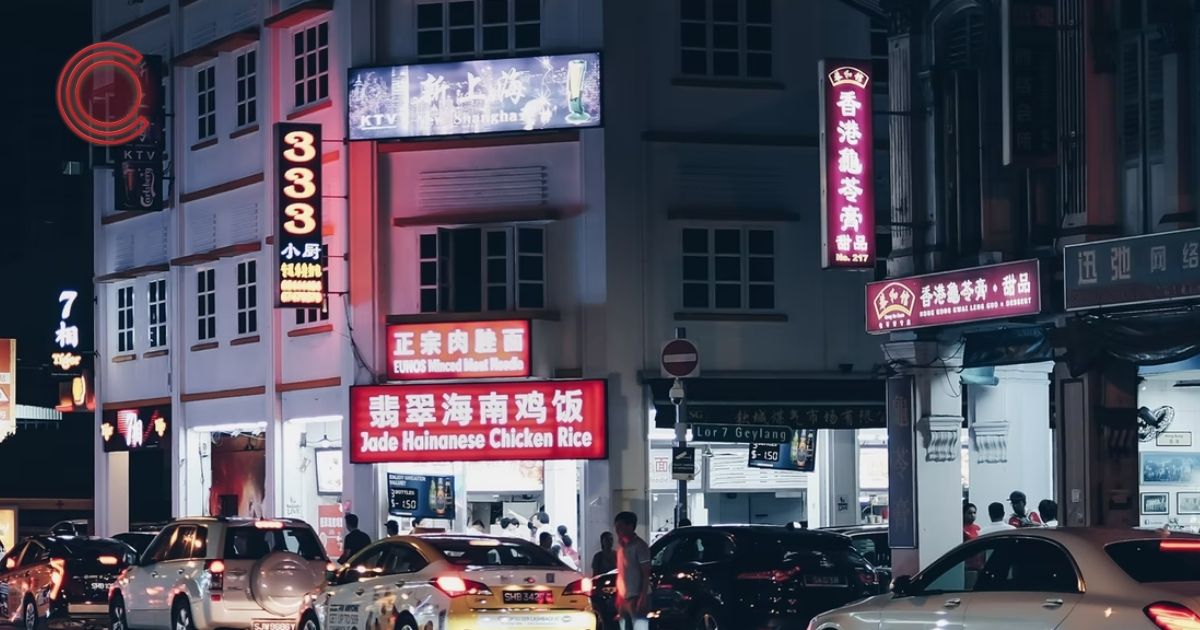 Signages are important to any company – almost every business has one on top of their establishment, as well as additional ones in various different locations to ensure that all angles are covered when a customer looks upon them. As such, we know you want to maximise your visibility even from afar – so here are some suggestions you can take into consideration, alongside creating taglines to draw people in.
Colour Usage
Designing a sign that can be seen and understood is the central concern of its design. By creating a stimulating and noticeable design for your signs, you make sure that the intended message will be communicated to those who need it. Colour usage can become an important part of this process, as it is the most prominent feature of any sign.
Instead of using the same colours as your establishment or brand, it might help to create signage that is somewhat different in terms of colour identity. The colour schemes you choose to use in your signage will primarily serve as a form of recognition, and the more visible you want your signs to be, the more consideration you'll need to put into this area. Making sure that everything from the colour scheme to the design is 100% reflective of the brand should be one of your primary concerns.
Catchy Taglines
A catchy tagline underneath your signage can make your brand feel more alive, and that is why you should have one embedded in your signage too. People tend to notice and remember the more fun aspects of an establishment – so if your tagline is catchy, it is sure to be effective in enticing people to come in – even as part of the signage. The more noticeable this is, the higher the conversion rate will be.
Creative Shapes
Having a rectangle or square-shaped signage is common, but playing around with different shapes can help you stand out from the crowd or that alleyway your shop is in. Triangles, circles, diamonds – as long as it can supplement your identity in some way, it can be useful to be a bit more creative in terms of shape.