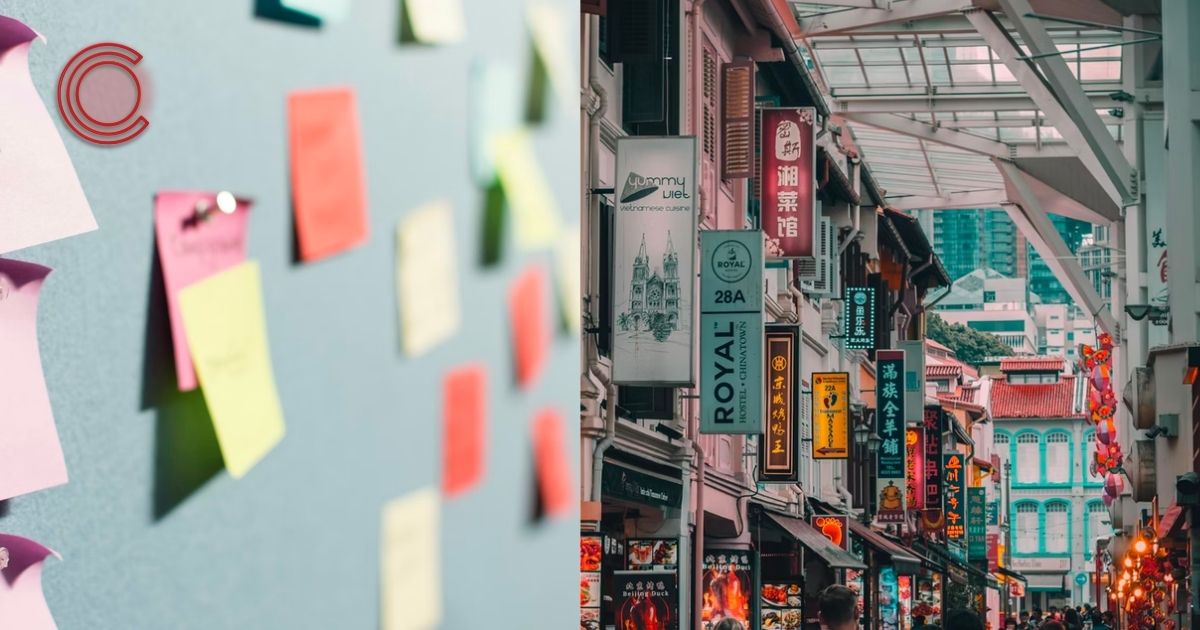 In today's fast-paced society, we're living on the go and tend to spend our leisure time at restaurants rather than spending hours cooking. And while this is good news for F&B businesses, it makes standing out from competitors a little more difficult.
Here are 3 marketing strategies you can implement right now:
Curate a Compelling Website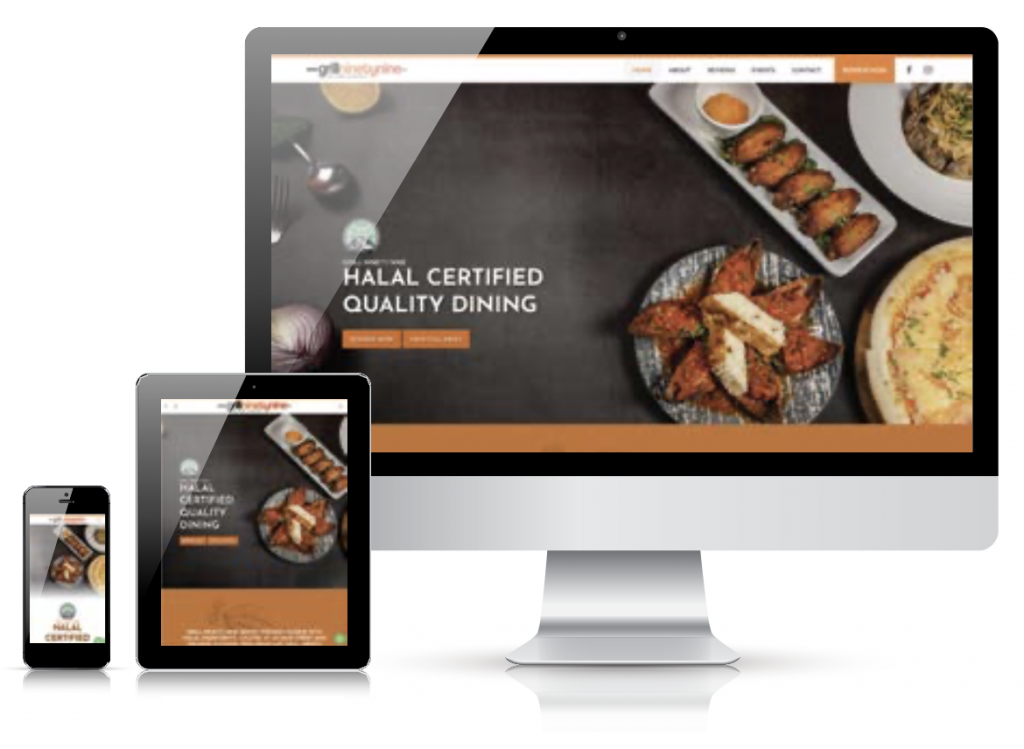 You probably already have a website, but what does it look like? Is it easy on the eyes? Does it make sense? Is it optimized for mobile? You also need to make sure that your site has an email sign-up list and is well-integrated with social media. This will allow you to build buzz around your brand without spending a lot of money on advertising.
This all seems simple, but it's a strategy that many F&B businesses ignore. Your website does not have to be complicated or fancy in order to be effective. Just make sure it has all of your key information and makes it easy for customers to find what they need. Key information like Operating Hours, Directions, Menu, Reservation details (if available). And make sure you keep it up-to-date. Nothing will drive customers away more quickly than outdated and inaccurate information.
Be Active On Social Media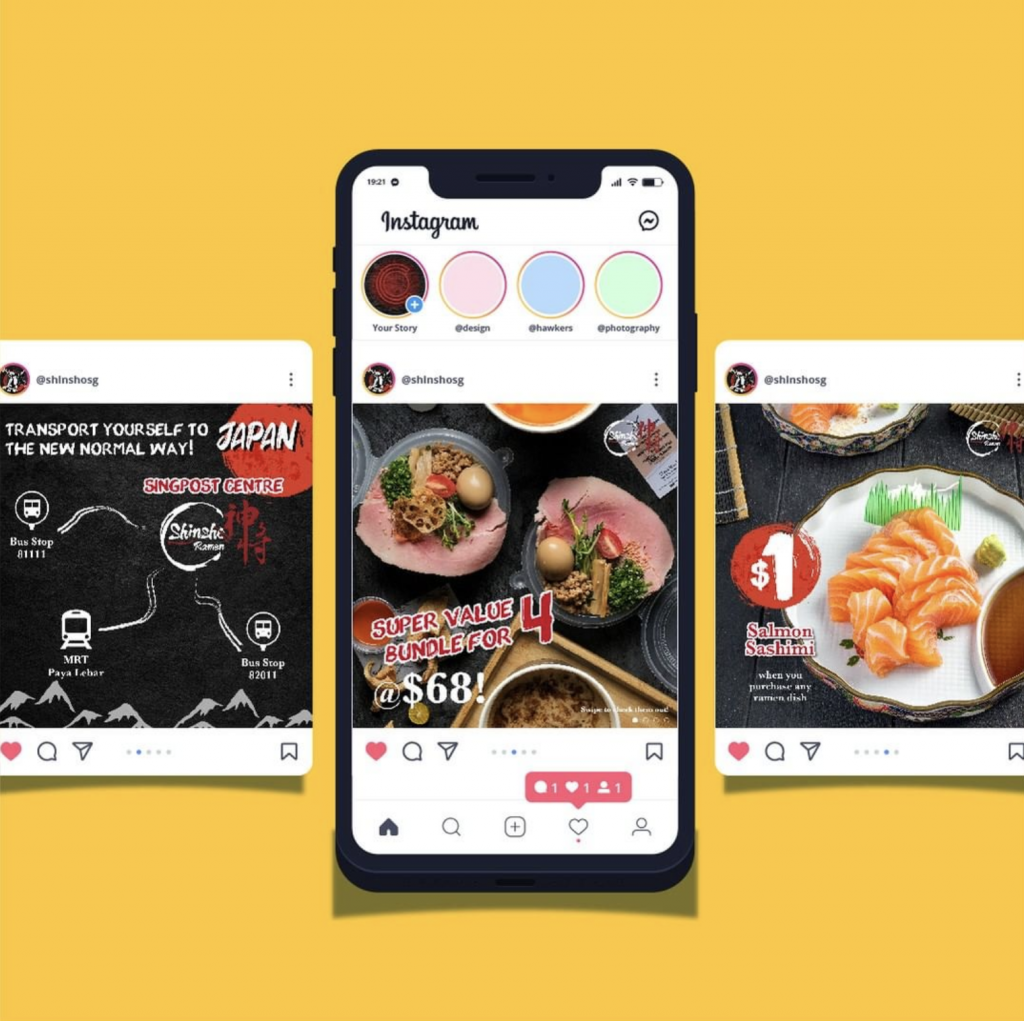 Social media platforms are an incredible way for businesses, especially small businesses, and local businesses, to connect with customers. Post regularly about new promotions, menu items, and even behind-the-scenes content that shows your personality as a business owner. You can also use social media platforms as a customer service tool by responding to questions/concerns posted by customers on your page. Finally, don't forget the power of using hashtags! They can help you connect with other potential customers who share interests with you and your followers.
Offer Free Samples
Offer free samples of some new menu items periodically throughout the year. Customers appreciate being able to try something before they buy it, and offering free samples is a great way to build buzz around new menu items that have just been added or a seasonal dish you want everyone talking about. The sample could be anything from an appetizer sampler plate at lunchtime on Thursdays through Saturdays to a dessert tasting event where people can come in for an afternoon snack and leave with their taste buds tantalized by what's next up on the menu.